International Women's Day
First of all, we would like to dedicate this entry to the powerful women in our lives. It may be too late for the post but we still want to give appreciation. We all have known great women in our lives, be it our grandmothers, granddaughters, mothers, aunts, daughters, or wives. They have brought such inspirations in our lives and therefore they deserve to have a day dedicated to them.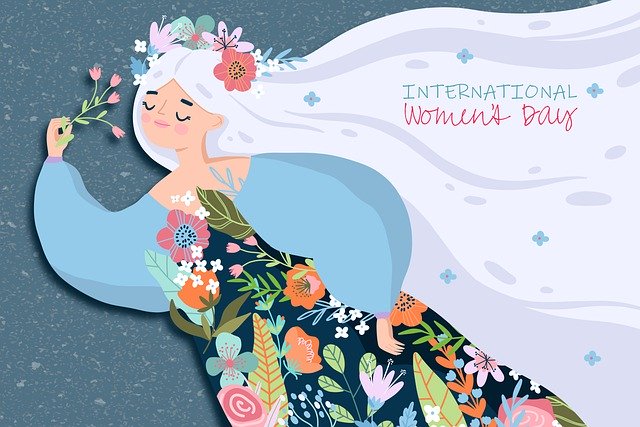 International Women's Day is celebrated to honor the women who have achieved milestones and those who have made big changes that impacted society. It is also one way of celebrating the women in your life.
Now, what would be a perfect way to give back to the hardworking wife of yours? What would be a good way to honor her and her strength in being a homemaker? Here is one way for you to give back: Start scheduling your house cleaning!
Give your wife the gift of cleaning. She won't need to hassle herself in cleaning the entire house. Howard's House Cleaning Referral Agency has got that covered for you. We offer weekly and bi-weekly cleaning schedules. We also make sure it accommodates your chosen time.
All-day Pamper Treatment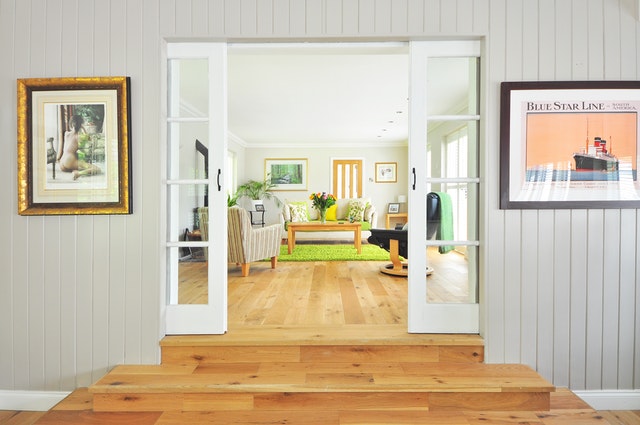 You could also take her out on a pampering trip to the salon or the spa. You could also set up a surprise her with a romantic dinner reservation somewhere fancy. While you are both away to spend some quality time together, our professional cleaners can make your home spotless and refreshed.
Drive Back to Memory Lane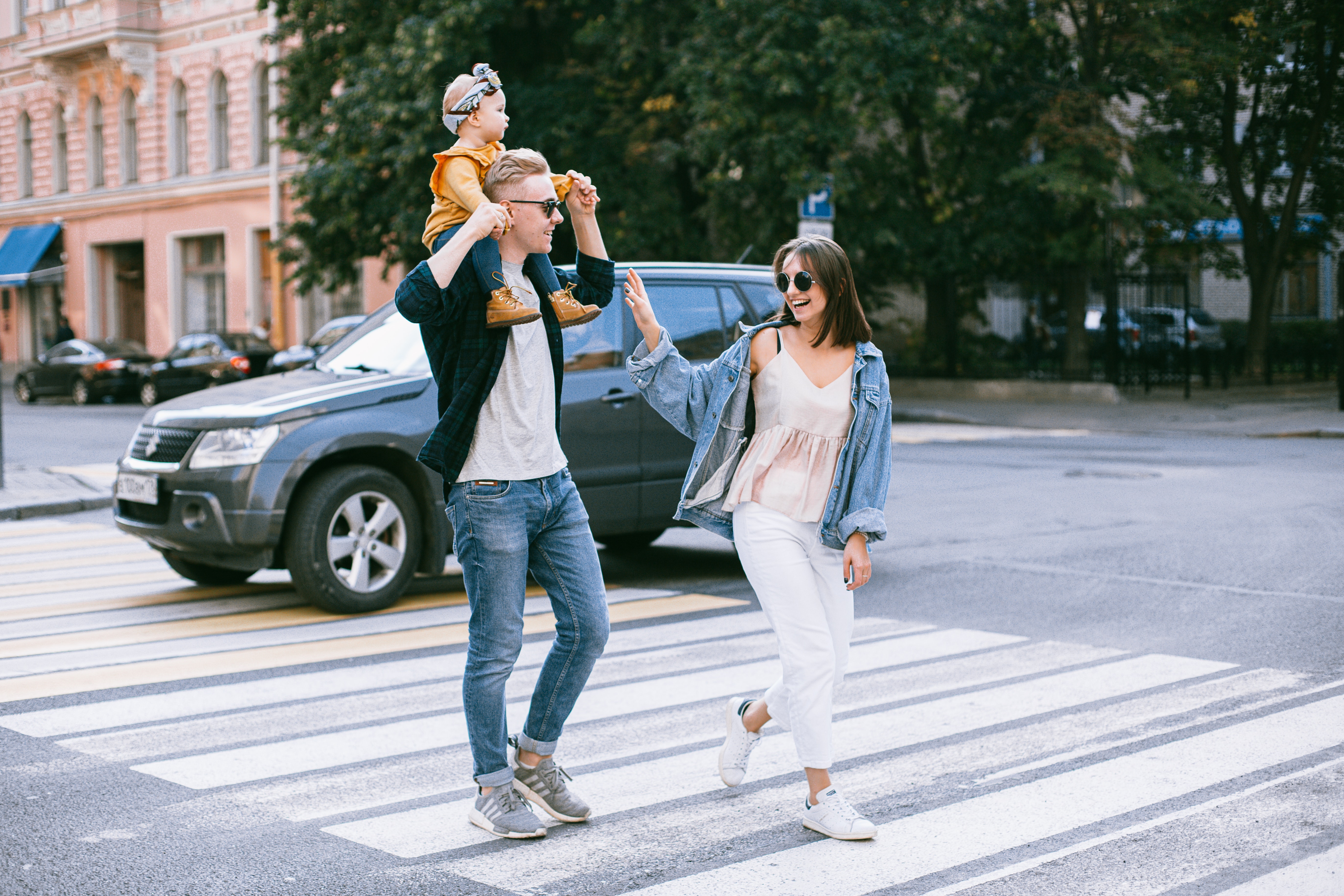 Aside from giving her a pamper trip, you could also go out on a road trip. Reminisce the days when you were young and go back to the place you first met. While you are enjoying a trip down memory lane, our cleaners have dusted the furnishings and fixtures. We have also sanitized your home with our eco-friendly and chemical-free house cleaning agents.
How about that? When you get home after spending quality time, you will come home to a dust-free and refreshed home. The special someone in your life deserves all that. Happy International Women's Day!
A cleaner home… is a healthier home.
Howard's House Cleaning Referral Agency is always at your service.
Call Howard today!
The Best House Cleaning Referral Agency
Referring PROFESSIONAL maids is our business… EXCELLENCE!
P.S.  We can make your house just as spotless as the White House.
*** CALL TODAY:  949-215-9550
Contact us for referrals to the very best house cleaners in Orange County.
Howard's House Cleaning Referral Agency is always at your service to provide you the excellence that you are looking for when it comes to cleaning your beautiful homes.