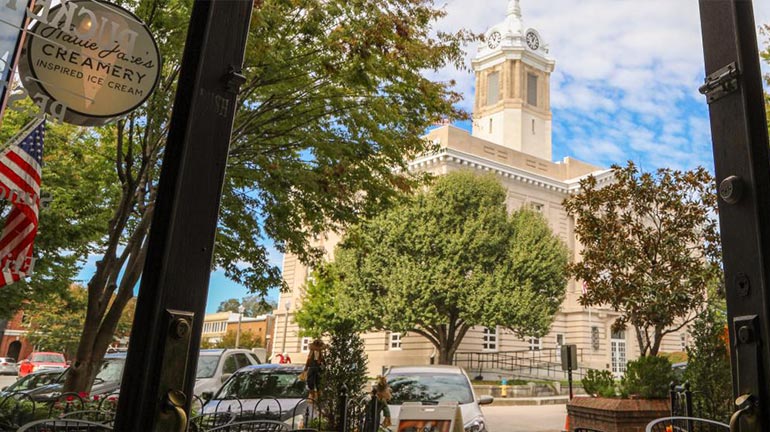 The BEST house cleaning for the Tri-Cities area (Columbia-Franklin-Spring Hill)…
Get professional house cleaning services in the Tri-Cities TN area with Howard's House Cleaning Referral Agency, Inc.! We connect you up with the very best house cleaning professionals — and we have the FIVE STAR reviews to back it up. We're a top rated cleaning agency operating in Tennessee, Texas and Southern California with decades of experience.
Howard's understands the needs of Tri-Cities residents because we live and work here. We refer independent maids who have been thoroughly vetted so that you always have professional, safe service in your home.
Monday  7:00am – 5:00pm
Tuesday  7:00am – 5:00pm
Wednesday  7:00am – 5:00pm
Thursday  7:00am – 5:00pm
Friday  7:00am – 5:00pm
Saturday  7:00am – 5:00pm
Sunday  7:00am – 5:00pm
The best source of experienced professional independent maids in the Tri-Cities area!