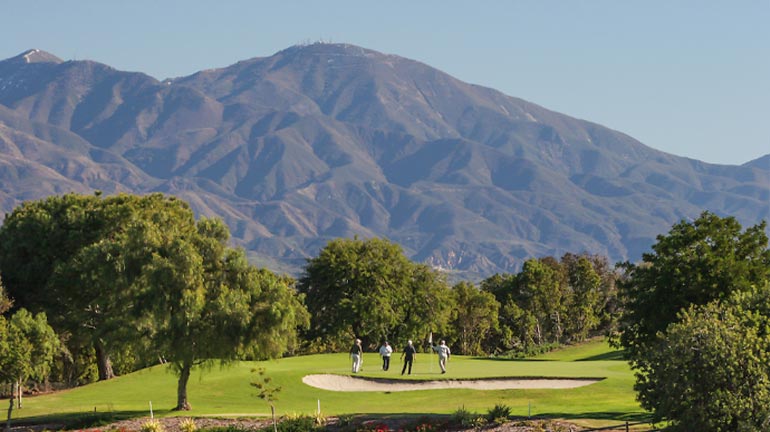 We provide house cleaning for Laguna Woods…
We REALLY know Laguna Woods and the needs of its residents! Our corporate offices are located adjacent to Laguna Woods, off Ridge Route. And Howard and his wife have been longtime residents of Laguna Woods — something our many Laguna Woods clients appreciate.


Not only are we truly "locals", but we are the BEST option for house cleaning in Laguna Woods. Why? We refer only the very best independent, professional maids — and you deserve the best. Our customers have rated us FIVE STARS on Google and we're the top rated house cleaning referral agency in Orange County!


You want reliable, professional service and the highest level of security. We conduct extensive background and reference checks on all the maids and cleaners we refer, so you can know that only the very best will be cleaning your home!


SERVICES WE OFFER:   Daily, Weekly, Bi-Weekly, Move-in, Move-out, and One-Time cleaning services – any schedule you want!


WE ARE… in our client's opinions, the top referral agency in Orange County.


WE SPECIALIZE… in referring professional housekeepers (Independent Domestic Workers), to our client's homes for regular cleaning maintenance.


WE PROVIDE EXCELLENCE!  We refer not just any housekeepers… these are the "Best of the Best"… real pros with real skills, and years of cleaning experience. What's more, they all have great, helpful & kind personalities!


ALWAYS… Security conscious!


You can count on:   RELIABILITY… PROFESSIONALISM… SECURITY… AFFORDABILITY… VALUE!


We Want Your Business … We will earn your trust.

CALL  HOWARD TODAY: 949-994-9013


In case you stumbled upon this page and want to know more about Laguna Woods, it is a very active Adult Community that has tons of activities for everyone. It is a private gated retirement village with a population of over 17,000. It even has its our own zip code, 92637.


Laguna Woods Village is an age-restricted community for persons aged 55 and over, located in beautiful surroundings right off the 5 Freeway in Orange County. There are clubs to join, golf, 5 swimming pools, live shows, movies, Emeritus classes are offered, crafts classes to join, photographing, wood working, jewelry making class, quilting, you name it the Village has it… and daily buses to the casinos! There is Restaurant 19 for dining with a million dollar view of Saddleback Mountain.
Laguna Woods' best source of experienced professional independent maids... Excellence!
Howard's House Cleaning Referral Agency, Inc.