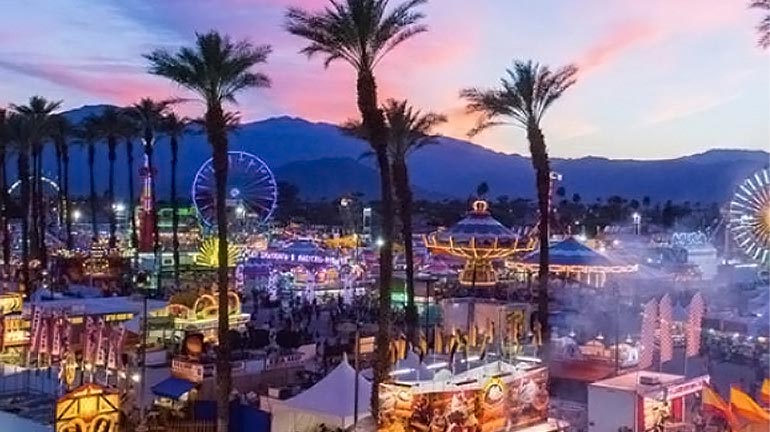 The BEST house cleaning for the Palm Desert area…
Get professional house cleaning services in the Palm Desert area with Howard's House Cleaning Referral Agency, Inc.!  We refer the vert best cleaning professionals to our valued clients, and we have been doing this for decades.  Our FIVE STAR reviews make us the highest rated cleaning agency in Southern California.
We know the needs of Palm Desert-area residents because we live and work here. The independent professional maids we refer have been vetted through an extensive background check process to ensure you have the highest quality service and safety in your home. No matter what your needs and schedule, we can accommodate you. 
Monday  7:00am – 5:00pm
Tuesday  7:00am – 5:00pm
Wednesday  7:00am – 5:00pm
Thursday  7:00am – 5:00pm
Friday  7:00am – 5:00pm
Saturday  7:00am – 5:00pm
Sunday  7:00am – 5:00pm
The Palm Desert area's best source of experienced professional independent maids!