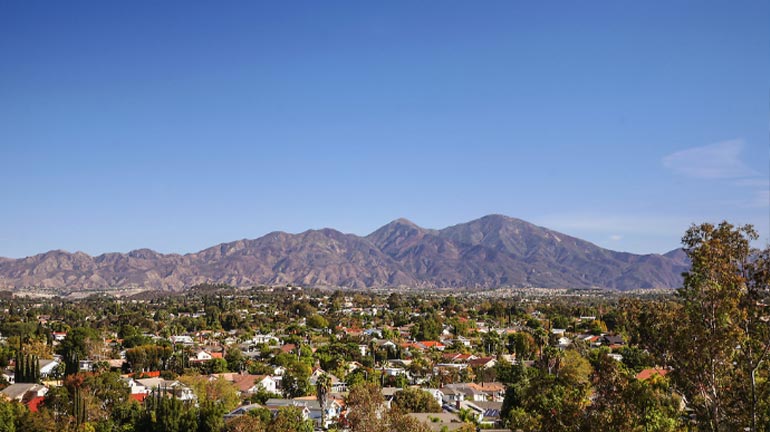 We provide house cleaning for Laguna Hills…
With so much to do in and around Laguna Hills, cleaning your house is probably not on your shortlist of "Favorite Ways to Spend My Weekend!" That's where Howard's House Cleaning Referral Agency, Inc. comes in to help you enjoy life — let us refer the best professionals to reliably and affordably handle all your cleaning needs.
You're in good hands. We are the TOP RATED source for house cleaning in Laguna Hills and all of Orange County.  We refer only the "best of the best" maids and cleaning professionals, thoroughly vetted with extensive background checks and references.
We first get to know your particular needs and your ideal schedule for house cleaning. We'll want to know if you entertain often… or if you have kids… or if you have pets, health conditions, etc. This helps us match the best cleaning crew to meet your needs based on their skill set.
Howard's House Cleaning Referral Agency Serves All Types of House Cleaning in Laguna Hills
We can accommodate everything from one-time services to seasonal cleanings to visits multiple times per week. Howard's schedules all types of housekeeping services, including:
One-time housecleaning for a big party or event
Initial cleaning to help homeowners take control of large cleaning jobs
Move-in or move-out cleaning for rentals
Daily, weekly or bi-weekly cleaning on a regular schedule
Vacation rental cleaning for owners
Same-day cleaning for "emergency" jobs
Special cleaning jobs for unique situations, such as cabinet, basement or garage cleaning
If you need maid and cleaning service in Laguna Hills, call Howard today! 949-994-9013!
Laguna Hills' best source of experienced professional independent maids... Excellence!
Howard's House Cleaning Referral Agency, Inc.
We have been using Howard's Cleaning services for many years. We always have great service and Howard is great!! We just had all of our tile and carpet taken out of our first floor and high-end LVP put in. Howard recommended a Deep clean team come in. They were here yesterday and did a phenomenal job. A+ Thank you Howard!!! Judi
My schedule is always changing, but somehow my cleaner comes and does the job for me. Very hard-working, and conscientious, she finds new products and methods - always striving to do a super job. I appreciate her enthusiasm!
I had booked a move-out cleaning through another service and they canceled my appointment at the last minute. I called at least 50 cleaning services and Howard's came through for me with a same-day appointment. The team arrived on time, finished the deep cleaning in record time, and did such an amazing job! I can't believe how clean the house is -- cleaner than when I moved in, for sure. They even cleaned windows and fireplaces though this was not necessary. Communication regarding the booking was EXCELLENT and thorough. I cannot recommend this service highly enough!