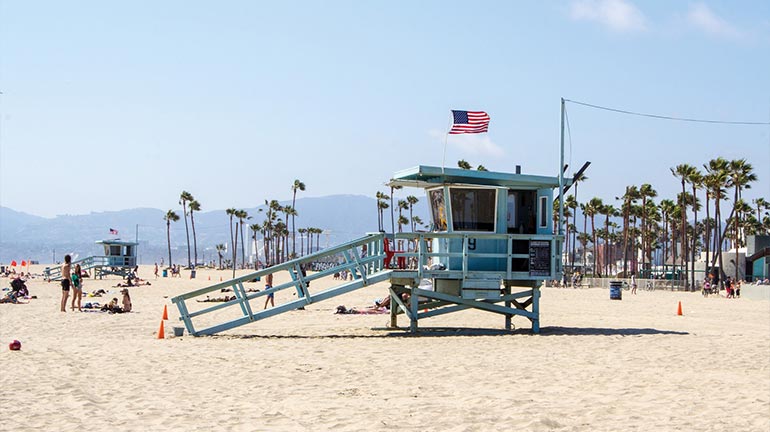 We provide house cleaning for Seal Beach…
Seal Beach is a great beach town. Of course, it shows with the distinction of having the second longest wooden pier in California. You know a beach town is SERIOUS when there's a long wooden pier!
There's always so much good stuff happening in
Seal Beach
. First, the big Classic Car Show in April and the summer concerts throughout July and August. Second, the Christmas Parade. And finally, who would miss the Lions Club Pancake Breakfast and the annual Fish Fry?
With so many reasons to enjoy life in Seal Beach, who has time for house cleaning?
Why spend your time worrying about
house cleaning in Seal Beach
– just call Howard's House Cleaning Referral Agency, Inc.! We have exceptional professional housekeepers in our "book", so you can enjoy life instead of cleaning.
Why Choose Howard's House Cleaning Referral Agency?
You have a choice when it comes to housecleaning, and Howard's House Cleaning Referral Agency knows it. That's why Howard's challenges itself to refer the perfect maid for every client.
Finding the right cleaners for each job involves understanding the individual strengths of the various professionals available and assigning them to the jobs that best suit their skills. We get to know you and your needs, and we get to know know the people we refer to handle them. That way, you're assured to get the perfect cleaners for your specific needs.
Howard's House Cleaning Referral Agency can find quality cleaners for Seal Beach homeowners on an as-needed or recurring basis. Call Howard's House Cleaning Referral Agency today to find the perfect housekeeping staff for your own unique cleaning needs.
Call Howard! 949-215-9550!
Seal Beach's best source of experienced professional independent maids... Excellence!
Howard's House Cleaning Referral Agency, Inc.
We have been using Howard's Cleaning services for many years. We always have great service and Howard is great!! We just had all of our tile and carpet taken out of our first floor and high-end LVP put in. Howard recommended a Deep clean team come in. They were here yesterday and did a phenomenal job. A+ Thank you Howard!!! Judi
My schedule is always changing, but somehow my cleaner comes and does the job for me. Very hard-working, and conscientious, she finds new products and methods - always striving to do a super job. I appreciate her enthusiasm!
I had booked a move-out cleaning through another service and they canceled my appointment at the last minute. I called at least 50 cleaning services and Howard's came through for me with a same-day appointment. The team arrived on time, finished the deep cleaning in record time, and did such an amazing job! I can't believe how clean the house is -- cleaner than when I moved in, for sure. They even cleaned windows and fireplaces though this was not necessary. Communication regarding the booking was EXCELLENT and thorough. I cannot recommend this service highly enough!