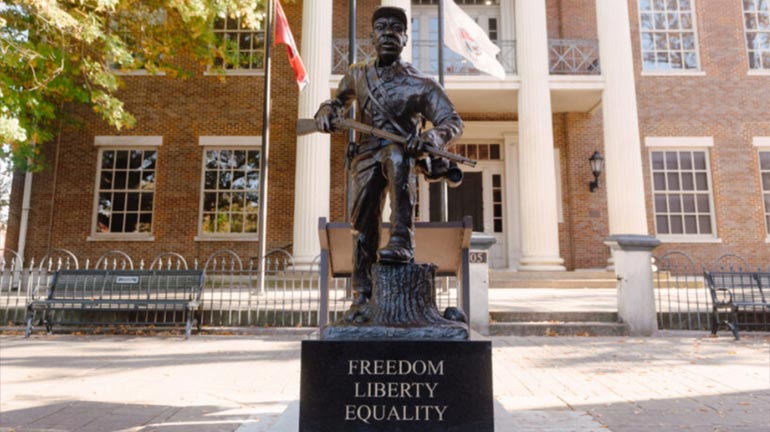 We provide house cleaning for Franklin…
Howard's House Cleaning Referral Agency, Inc. is the BEST option for house cleaning in Franklin. Why? Because you expect the very best — and we deliver just that. Consider our FIVE STARS on Google. We're the top rated house cleaning referral agency in Williamson County!
Howard's House Cleaning Referral Agency, Inc., has locations in Tennessee, Texas and California. We know that homeowners and renters in Franklin demand affordability, reliability, professionalism, and security. The maids and cleaners we refer are thoroughly vetted and continually demonstrate all of these qualities with our clients.
SERVICES:   Daily, Weekly, Bi-Weekly, Move-in, Move-out, and One-Time cleaning services.
WE ARE… in our client's opinions, the top referral agency.
WE SPECIALIZE… in referring professional housekeepers (Independent Domestic Workers), to our client's homes for regular cleaning maintenance.
WE PROVIDE EXCELLENCE!  We refer not just any housekeepers… these are the "Best of the Best"… real pros with real skills, and years of cleaning experience. What's more, they all have great, helpful & kind personalities!
ALWAYS… Security conscious!
You can count on:   RELIABILITY… PROFESSIONALISM… SECURITY… AFFORDABILITY… VALUE!
We Want Your Business … We will earn your trust.
CALL  TODAY:  Howard  931-919-2083
In case you've stumbled on this page and are want to know more about this beautiful neighborhood in Williamson County, Franklin is the perfect place to slow down and enjoy true Southern hospitality. There's no shortage of things to do… from experiences for history buffs to outdoor enthusiasts, enjoying classic Southern food and drink, or relaxing in boutique hotels and charming cottages, it's a wonderful place to live and visit.
Franklin's best source of experienced professional independent maids... Excellence!
Howard's House Cleaning Referral Agency, Inc.