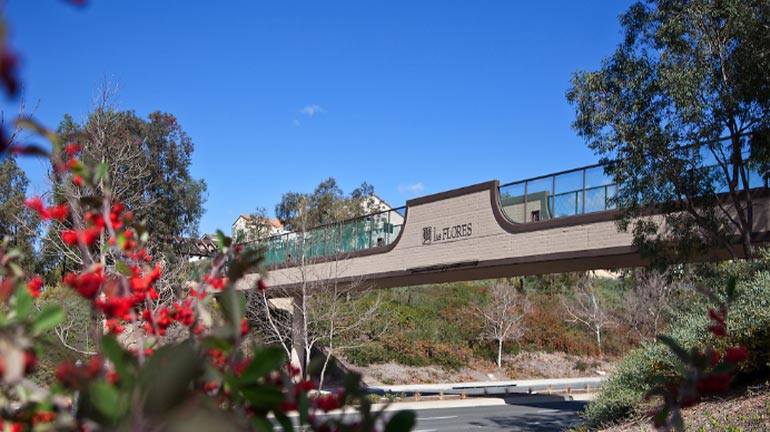 We provide house cleaning for Las Flores…
Howard's House Cleaning Referral Agency, Inc. is the TOP RATED source for house cleaning in Las Flores and all of Orange County.  


You have options when it comes to cleaning services, so we challenge ourselves to refer the perfect maid for every customer. Finding the right cleaners for your needs involves understanding individual strengths of the various professionals available and assigning them according to their skills. Howard's makes it a point to really know the professionals we refer so they are always the perfect choice for each type of cleaning assignment.


Howard's can find quality cleaners for Las Flores homeowners on an as-needed or recurring basis.


So keep your beautiful Las Flores home looking beautiful and call Howard's today! We provide the best maid & cleaning service in all of Orange County! 949-994-9013!


If you've stumbled upon this page and want to know more about this great community in Orange County, Las Flores is another great master planned community with beautiful homes. It's located slightly inland, and offers the best of everything, including great nearby shopping and diverse dining. Major nearby commuting corridors make this area just minutes from most of South Orange County.
Las Flores' best source of experienced professional independent maids... Excellence!
Howard's House Cleaning Referral Agency, Inc.