Ways To Attain Good Hygiene
Good Hygiene, and ways on how to attain it. Do you remember when you were young? Your parents always told you to clean up before eating? Take a bath every day? Nowadays,  with what's going on right now, I think we should take those reminders seriously.
Let us take a calming moment and remind ourselves of what we can personally do in order to maintain good hygiene that can have good benefits for our immune system and prevent diseases and viral infections.
Wash your hands more often
We can never tell or remember what we've touched using our hands. With that, it's always better if we wash regularly. You can also use isopropyl alcohol or alcohol-based hand sanitizing gel. Isopropyl alcohol that have 70% solution are better than 40% when it comes to disinfecting. These are handy when water and soap are not available.
Bathe Regularly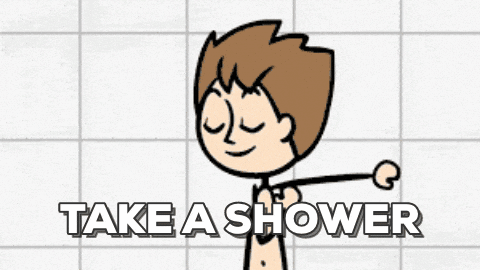 Always take a bath! Scrub your body with soap or body wash. Doing such helps in removing dead skin cells. This also helps in getting rid of the germs and dirt that have clung to you for the rest of the day. Aside from that, it leaves you feeling refreshed. You can also use a shower cap if you don't feel like washing your hair every day.
Brush Your Teeth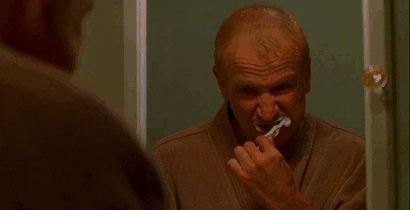 In order to attain good dental health, you have to brush your teeth twice a day or every after a meal. This is important as it prevents gum diseases that may lead to complications. You can also use mouthwash when you aren't carrying a toothbrush around. Flossing is also important as it takes out the nook and crannies that brushing cannot reach.
Trim Fingernails and Toenails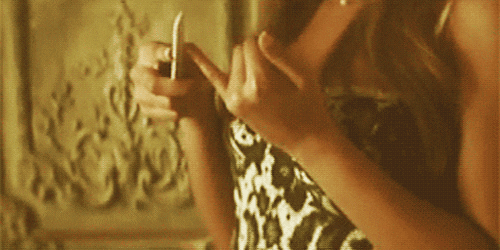 Do you notice every time you look at your fingernails and see dirt underneath them? Where did that come from? Did I scrape something dirty? Yikes! Aside from maintaining the cleanliness of your nails, it also prevents hangnails and other damages.
Wear Deodorant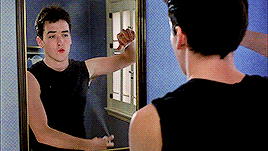 One thing to remember is that you need to smell fresh and clean. This is where using a deodorant comes in. Also, if you sweat profusely and want to control that sweating, you can also use an antiperspirant. Use natural and aluminum-free deodorants.
Clean Your Hair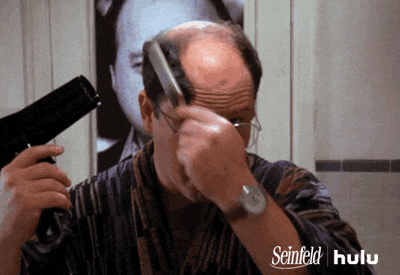 While taking a bath, make sure to massage your hair. Doctors recommend that you wash your hair twice or thrice a week but that all depends on your hair quality.
Now that we know how to maintain our personal hygiene, we also need to think of how to clean up our surroundings. This is also specifies our own homes. If you want hassle-free cleaning and sanitizing, you can schedule a regular appointment with Howard's House Cleaning and Referral Agency.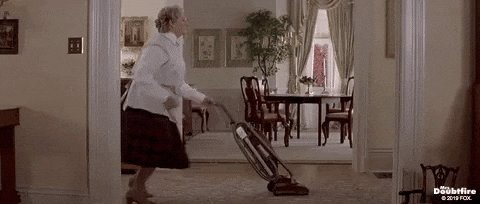 We refer professional house cleaners that can provide quality cleaning and sanitizing services. They can disinfect your house from dirt and other viral infections. There is no need to fear for as long as you maintain cleanliness and discipline.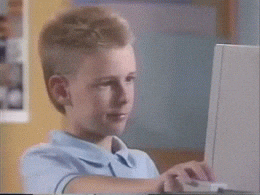 A cleaner home… is a healthier home.
Howard's House Cleaning Referral Agency is always at your service.
Call Howard today!
The Best House Cleaning Referral Agency
Referring PROFESSIONAL maids is our business… EXCELLENCE!
P.S.  We can make your house just as spotless as the White House.
*** CALL TODAY:  949-215-9550
Contact us for referrals to the very best house cleaners in Orange County.
Howard's House Cleaning Referral Agency is always at your service to provide you the excellence that you are looking for when it comes to cleaning your beautiful homes.