With Thanksgiving on the plate, you might be even busier with your family and of course, cooking preparations. Let's face it, the main highlight of the day is the scrumptious food, aside from the lovely people around you!
Not only does Thanksgiving require hours of cooking but also requires tons of preparation time and cleaning time for your home as well. If you've ever hosted a get-together, you'll be very familiar with the exhaustion that comes after.
Luckily, Howard's has some tips on how to manage your cleaning time and effort so that you won't end up stressed and overworked. We suggest that you plan ahead, tackle big to-do's first, and focus on the places where you'll be spending time the most.
Here is the Thanksgiving checklist to prep your home for the celebration:
Prepare the China and Utensils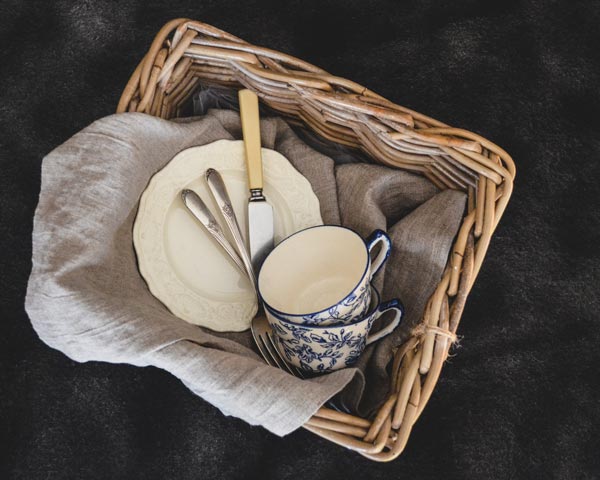 Wash or polish the tableware you're planning on using. Do this ahead of time to avoid the unnecessary cleaning rush that will result in broken pieces.
Thoroughly Vacuum and Sweep Surfaces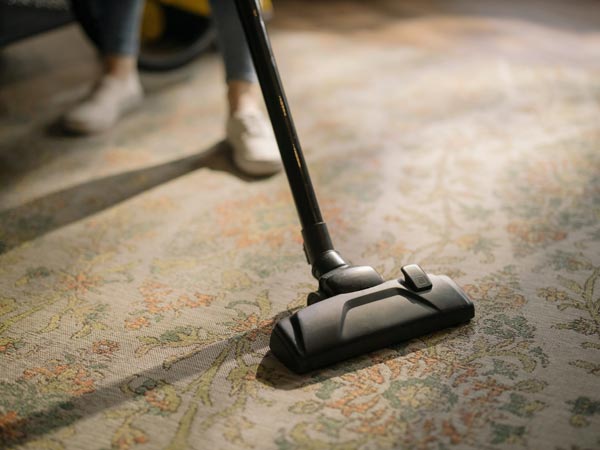 Pay extra attention to couches or surfaces where guests may lounge! No one likes to get the sniffles.
Make sure the bathroom looks neat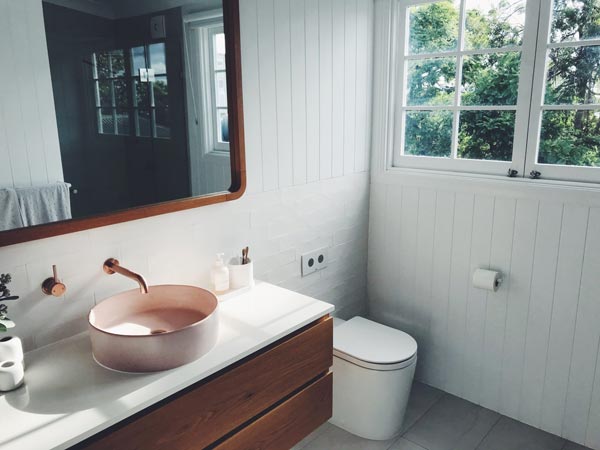 Clean up the surfaces such as the floors, sink, toilet, and mirrors. If a guest is staying over, cleaning the shower and tub won't hurt.
Polish the oven and stovetop exhaust range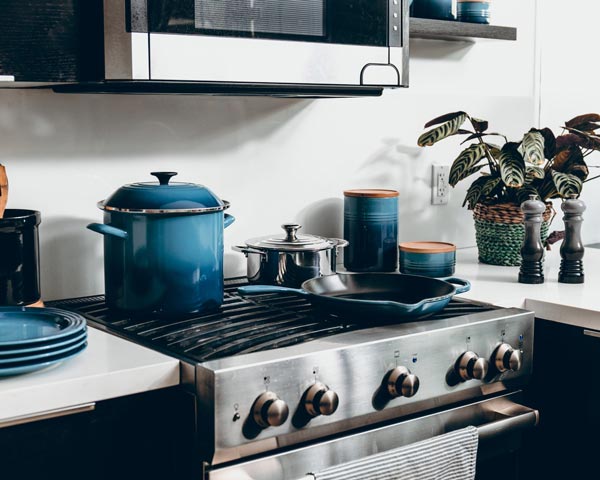 You'll want to have a clean range to help reduce food smells that can stick to surfaces
Tidy up the kitchen countertops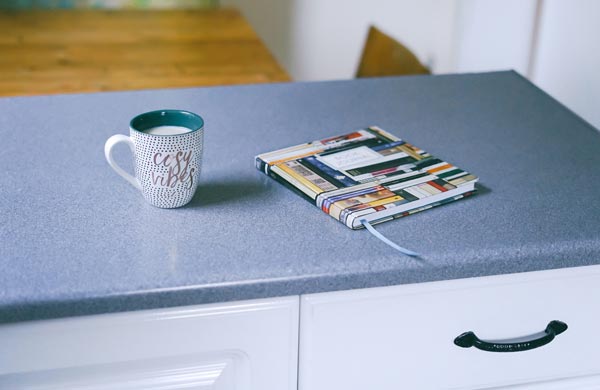 Guests often find themselves inside the kitchen.
Throw away the trash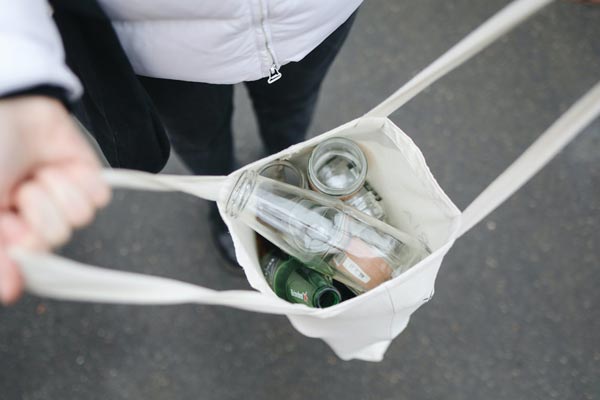 These will be full after all your cooking.
Prepare a disinfection station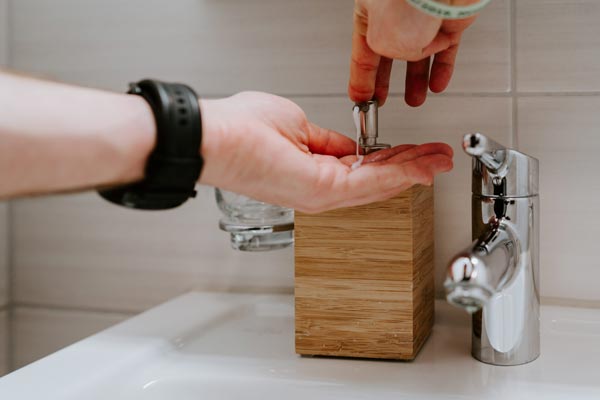 It helps with the times! Place a hand-washing soap or a hand sanitizer.
While Thanksgiving can be a lot of work, spending time with the people you love is very rewarding. Cleaning ahead of time can reduce your workload and stress, leaving you more time with your loved ones.
If you're in a pinch, Howard's has got you covered. With our flagship Maid Service, you can rest assured that this Thanksgiving will be stress and worry free. We can handle all the Thanksgiving cleaning for you! We can adjust to your needs and schedule requirements as we offer weekly, bi-weekly, 3+ times per week, occasional cleanings, move-in/out, or one-time cleanings. You can also rest assured that you will have a home that is cleaner than ever before as we take pride in our work.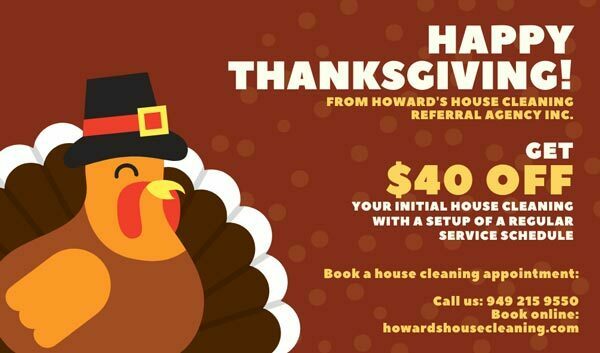 Jane and Frank from Irvine are our ever-loyal customers after we were able to help them during a Thanksgiving pinch. This is what Jane had to say about our service, "Last Thanksgiving was almost a nightmare but luckily, Howard's came to our rescue. Frank and I were busy with our jobs as we were trying to beat deadlines. With all the preparations we had to do, we completely forgot about tidying up! We gave Howard's a call and they set us up with their cleaning services. We were able to focus on Thanksgiving preparations and more importantly, we were able to spend time with our family and friends stress free. I would rate them 5 out of 5 stars."
Howard's Spotlight
Aside from our flagship Maid Services, we also have Stainless Steel "Scratch" Repair Services. We specialize in making your sink, kitchen tops, almost any stainless-steel fixture you may have look brand spanking new.

Stainless Steel Scratch Repair Services
Here at Howard's, we believe that customers should get the best value for their money. If you've spent a couple of grand on stainless fixtures and appliances, then it would be a waste to replace it outright!
Even though stainless-steel is a very durable material, there will always be a point where scuffs and marks can't be avoided.
Luckily for you, we believe in the saying, REPAIR IT… DON'T REPLACE IT. Why not give us a call and save some money!
Leave it to us to maintain to your home.
We're Your "1-Stop-Shop" for all Your Cleaning and Home Care Needs
Howard's House Cleaning Referral Agency Inc. is now your "ONE-STOP SHOP" family of home care service providers. To sum up, here are the following referral services we offer: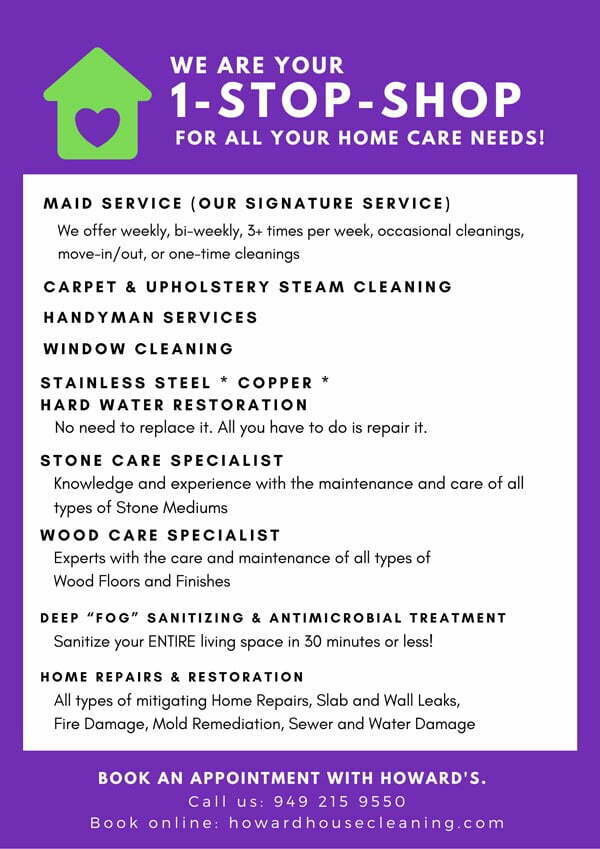 Do you want to know why we are the best in Irvine, Newport Beach — and the rest of Orange County and L.A.? See for yourself and book a house cleaning appointment with us. Experience the best house cleaning referral agency in Orange County and L.A County.
The Best Offer… Just for You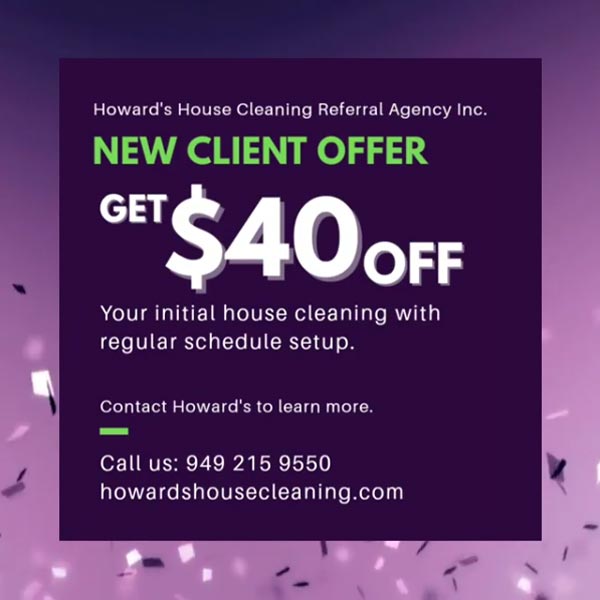 SPECIAL OFFER: Get $40 off your initial house cleaning when you set-up a regular service schedule with us. Call us or Book a house cleaning online with Howard's today! This is a great offer for new and inactive clients who want the best deal. Howard's only refers top-quality home-care professionals and maids (independent domestic workers) that are security-conscious, with wonderful personalities.
————————————————————-
Enjoy our latest BLOG about "FOG" Sanitizing: https://www.howardshousecleaning.com/what-is-deep-fog-sanitizing/