Weekly Cleaning is Better than Monthly
Today you've decided to pick up the phone and schedule a cleaning appointment. All of a sudden, a thought pops in your head. Should you schedule for a monthly or weekly cleaning?
First of all, let me tell you that weekly or bi-weekly cleaning schedule is better than monthly. Let me give you the reasons as to why.
You get a refreshed weekly start
Your home stays clean and cleaner is healthier. The less frequent the cleaning… the less healthy. Firstly, I think it would be nice to come home every week to a wonderful home with that refreshing scent. Homes that smell nice have an effect towards your mood and emotions. Most of our Orange County clients like going home to a newly-cleaned. This is due to the fact that it resembles a reset to start the week anew. I hear all the time, that our Orange County clients love coming home to a newly-cleaned home. They say it feels like a reset for the week.
No worries about cleaning supplies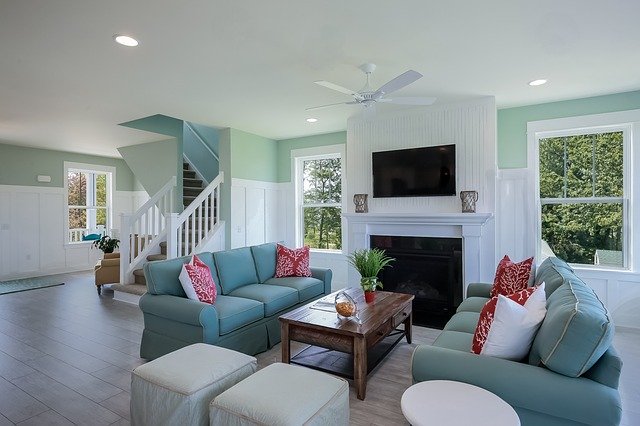 Secondly, almost all of us have wondered what kind of cleaning supplies we should use. Well, you don't have to worry about any of that. The professional independent service providers referred by Howard's, always bring their own eco-friendly cleaning supplies. These professionals know what to cleaning and how to clean. Some clients prefer to use their own cleaning supplies… That's fine too. No matter what you want to be cleaned, these maids know what to do.
Easier to maintain than your weekly schedule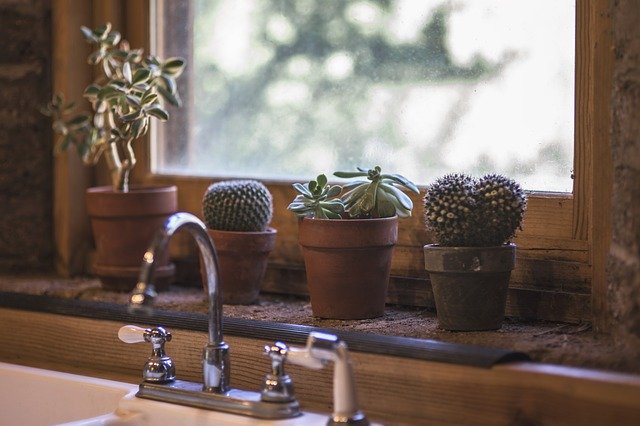 Another reason to choose a weekly or bi-weekly cleaning schedule is this: Dust and dirt never settle too long in your home. If you're the kind of homeowner who suffers from allergic rhinitis or just doesn't want a dusty home, this is the right schedule for you.
You see, if you pick a monthly schedule, you will be responsible for the next three weeks of making sure dust and dirt don't accumulate. Now we wouldn't want that. The reason why we hired a professional cleaner is to avoid doing the cleaning ourselves.
It's a form of self-care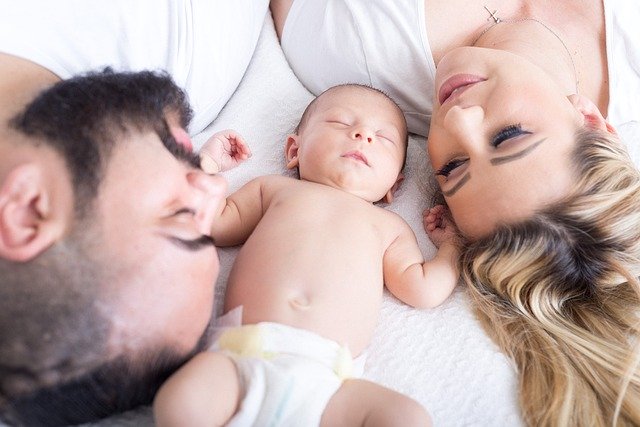 Coming home to a clean home every week can be a form of self-care because you see less clutter and more organization in your home. It is quite important for us to feel comfortable at home as this is our refuge. We somehow feel anxious and uneasy around clutter so having someone clean up every week can help in distressing.
Better deal than monthly cleaning
Prices vary when it comes to cleaning appointments. (No worries though, Howard's House Cleaning Referral Agency is always affordable. A weekly cleaning schedule gives better value than monthly less deferred maintenance, and far more healthy living.
If you have a limited budget. Call Howard, he can help.
So there you have it. A cleaner home… is a healthier home.
Howard's House Cleaning Referral Agency is always at your service.
Call Howard today!
The Best House Cleaning Referral Agency
Referring PROFESSIONAL maids is our business… EXCELLENCE!
P.S.  We can make your house just as spotless as the White House.
*** CALL TODAY:  949-215-9550
Contact us for referrals to the very best house cleaners in Orange County.
Howard's House Cleaning Referral Agency is always at your service to provide you the excellence that you are looking for when it comes to cleaning your beautiful homes. Contact us today!