Leap Day Cleaning
Today is such an important day. Not only is it a weekend, but it is also a Leap Day. February 29 happens every four years, but exactly do we get an extra 24 hours every four years? This is because Earth's orbit around the sun is around 365.256 days so a leap day compensates for this lag. This helps in realigning the calendar with the Earth's position in the Solar System. With that said, I will leave the extra-scientific facts to the experts.
Anyways, today is such a blessing. We are given an extra day to do something special. In addition to that, it also lands on a Saturday. Wouldn't it be a great idea to spend time with your family? or better yet, schedule a cleaning appointment? This can be good in giving your home that new refreshing look in time for spring break.
You can revamp your Leap Day cleaning by doing a checklist of these things you want for your home. In this way, the assigned cleaners to your appointment will know exactly what you want.
Here are the things to make your living space a brighter and refreshing home.
Redo Your Living Space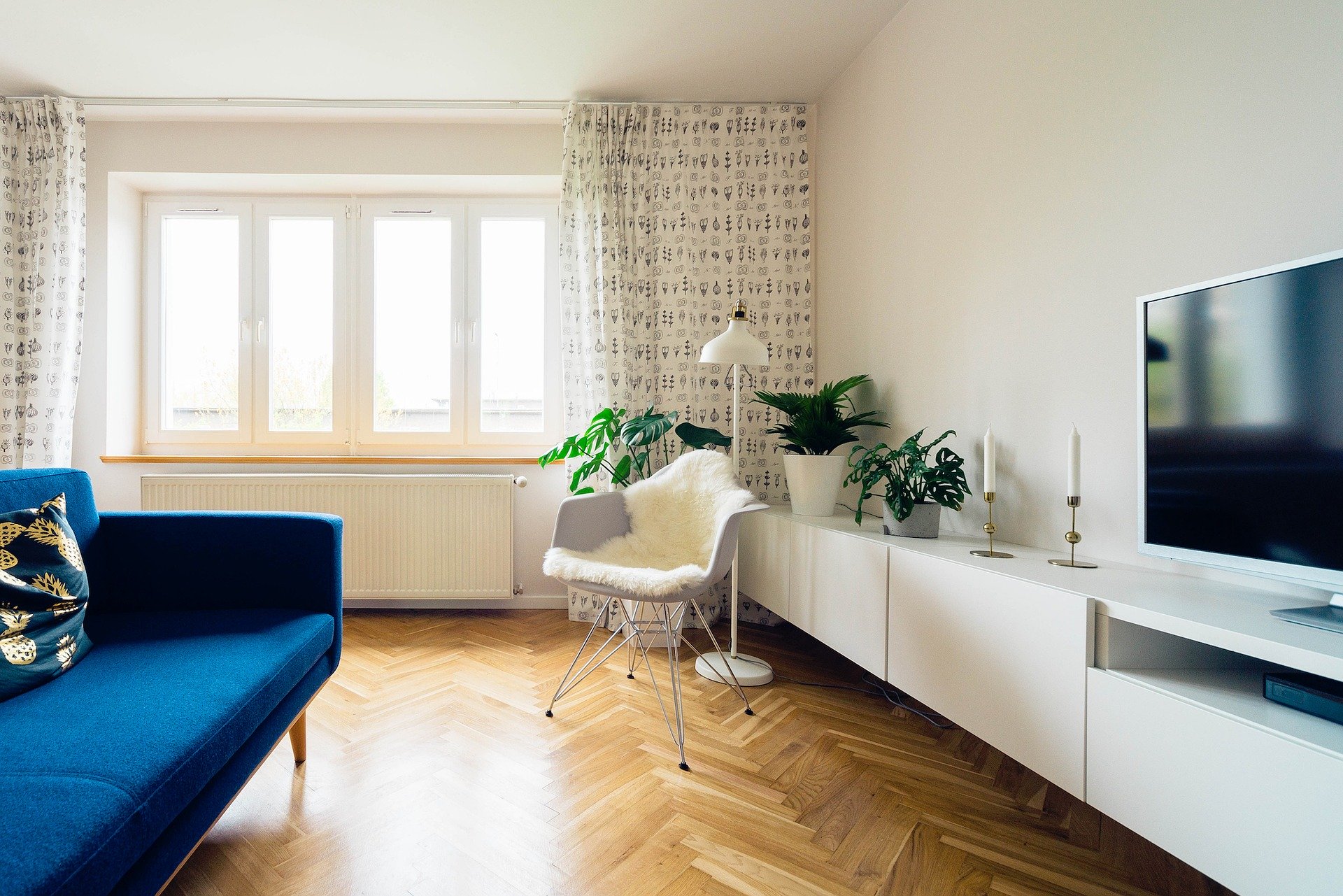 Firstly, you can rearrange the accents and fixtures of your home to give it a glowing happy aura. While doing so, you can vacuum the dust bunnies and other hard to reach areas. Put in new pillowcases for the sofa pillows. It would also be a good thing to move things around by placing them in new rooms.
Wash the Windows, Curtains, and Blinds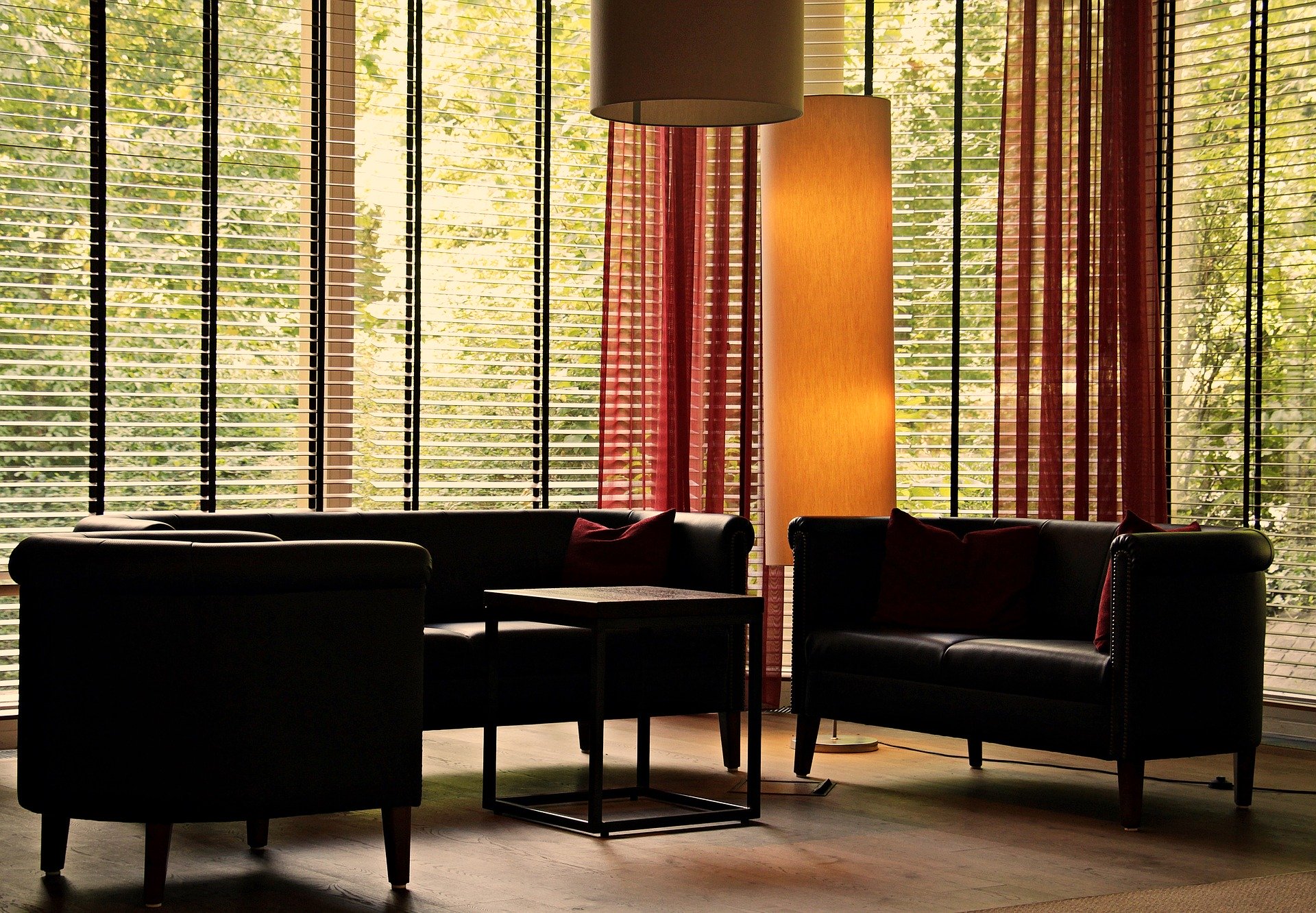 Let the light shine through your windows! Wipe the dust from the windowsill from the remnants of snow and dirt. Experts say that windows should be cleaned once or twice a month. So now that you've started cleaning up the windows on the leap year, it is now easier to do. Now let's get those windows clean up so we can see the great view from beyond.
Polish Your Wood Furniture
Wipe the dust of your antique wood furnishing. There are environment-friendly wood polish or even make one yourself. Now, your fixtures will look brand new.
Organize your closets
Wouldn't it be nice to open those closets and see how organized they are? I know I would love that too. Aside from organizing the stuff in it, you can also pick out what to keep and what to get rid of. If you are going to get rid of something, pick something that hasn't been used for six months (and not for seasonal use), you can either sell it or donate it.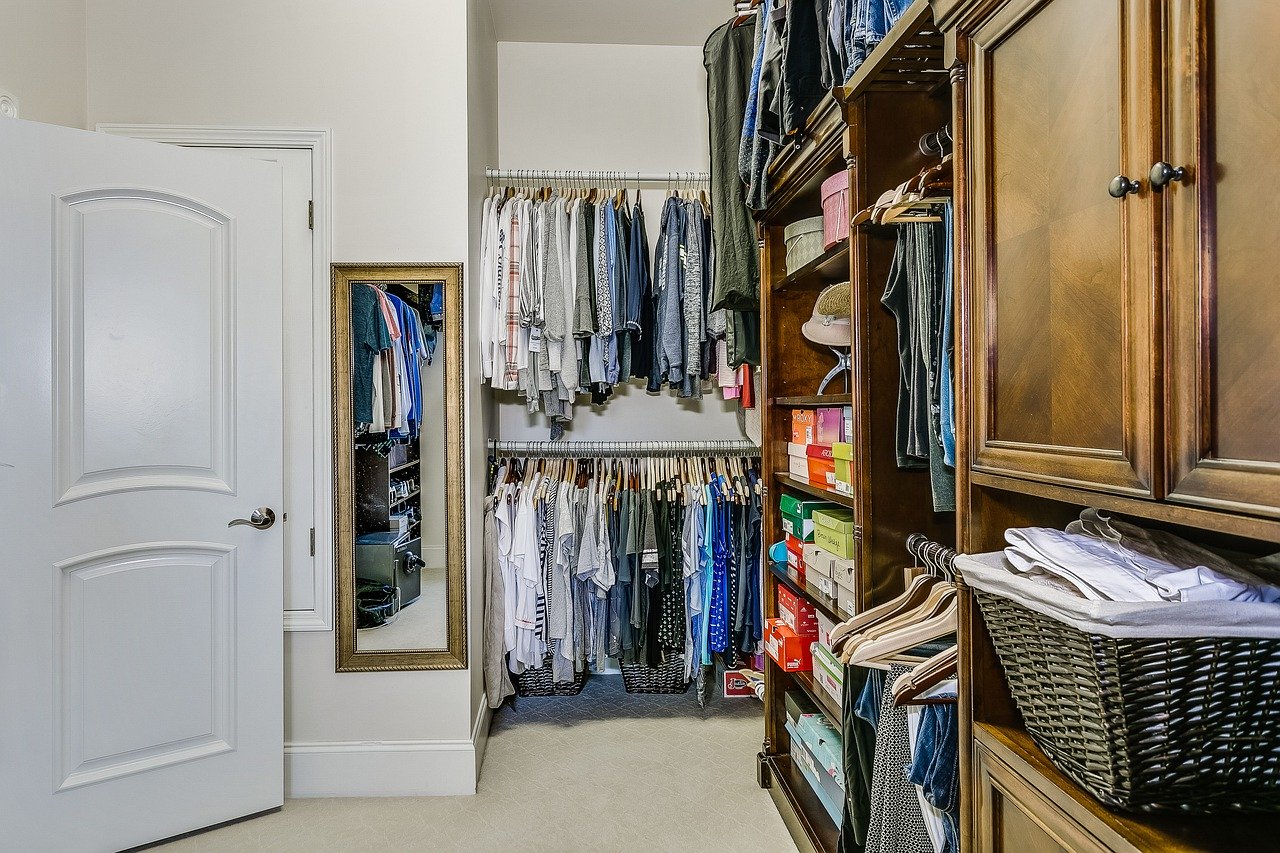 So there you have it. I hope that helps with the rundown of how you want your home to be cleaned. Happy Leap Day and see you soon!
Howard's House Cleaning Referral Agency is always at your service to provide you the excellence that you are looking for when it comes to cleaning your beautiful homes. Contact us today!
The Best House Cleaning Referral Agency
Referring PROFESSIONAL maids is our business… EXCELLENCE!
P.S.  We can make your house just as spotless as the White House.
*** CALL TODAY:  949-215-9550
Contact us for referrals to the very best house cleaners in Orange County.