No Sugar Coma From The Holiday Baking
Now that I have come out of the holiday sugar coma it's time to work on that resolution….. What's more is that, my thoughts for this coming year is to downsize, and get rid of "stuff".  A dear friend reminded me that "the richest is not who has the most, rather than who needs the least."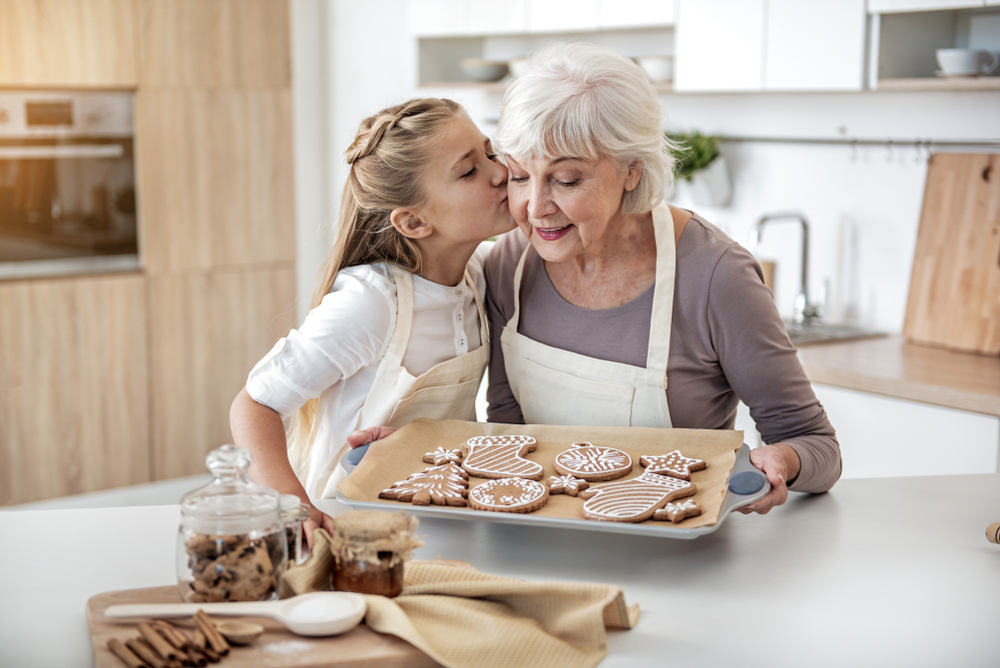 In that thought, I have decided to not acquire unneeded "things".  There is a sense of freedom in purging.  I had Howard's House Cleaners in Laguna Woods while they were cleaning to help me sort through things I wanted to get rid of.  We had a fun time and laughed as the pile got bigger.  Happy New Year and I hope you all made great memories.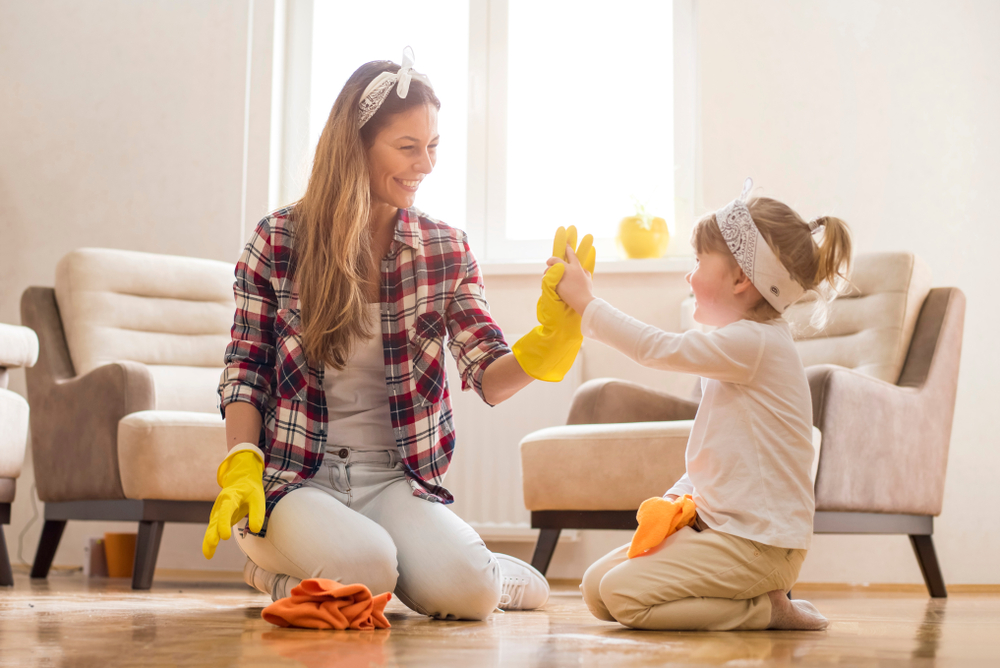 Howard's House Cleaning Referral Agency, Inc., located in Orange County.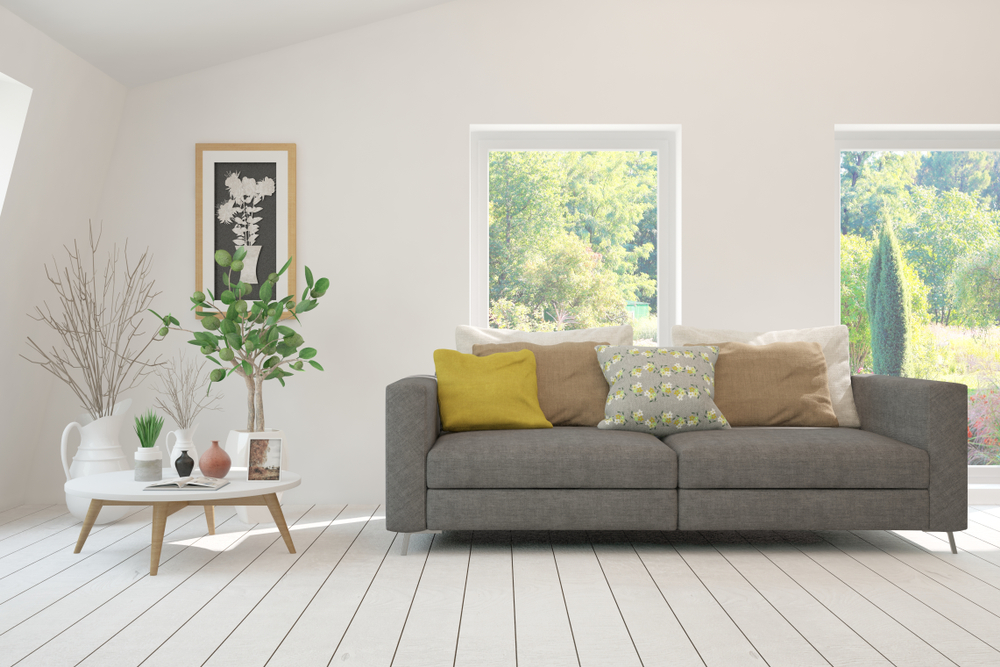 SERVICES:   Daily, Weekly, Bi-Weekly, Move-in, Move-out, and One-Time cleaning services.
WE ARE… in our client's opinions, the top referral agency in Orange County.
Moreover, WE SPECIALIZE in referring professional housekeepers (Independent Domestic Workers), to our client's homes for regular cleaning maintenance.
EXCELLENCE!  Not just any housekeepers… These are the "best of the best"… real pros with real skills, and years of cleaning experience… AND… with great helpful & kind personalities!  ALWAYS… Security-conscious!
You can count on:   RELIABILITY… PROFESSIONAL…SECURITY…AFFORDABLE…VALUE !!!
We Want Your Business … We will earn your trust !!!
CALL  TODAY:  Howard  949-215-9550
Howard's House Cleaning Referral Agency, Inc.