Valentine's Day House Cleaning
Valentine's Day is only a few days away and I know you are still thinking about the perfect gift to give. This is the time to show your utmost love to the one your heart beats thrice for. You can think of many delightful things to gift them; a handwritten card of sweet nothings, a bouquet, and a box of chocolates. What if we start thinking of something affordable and memorable? The best way to surprise your beloved sweetheart with a professional house cleaning! Without a doubt, your special someone will appreciate the idea of a clean and pleasant home. Besides, this will be the perfect gift though you still may want pinch in the roses and chocolates.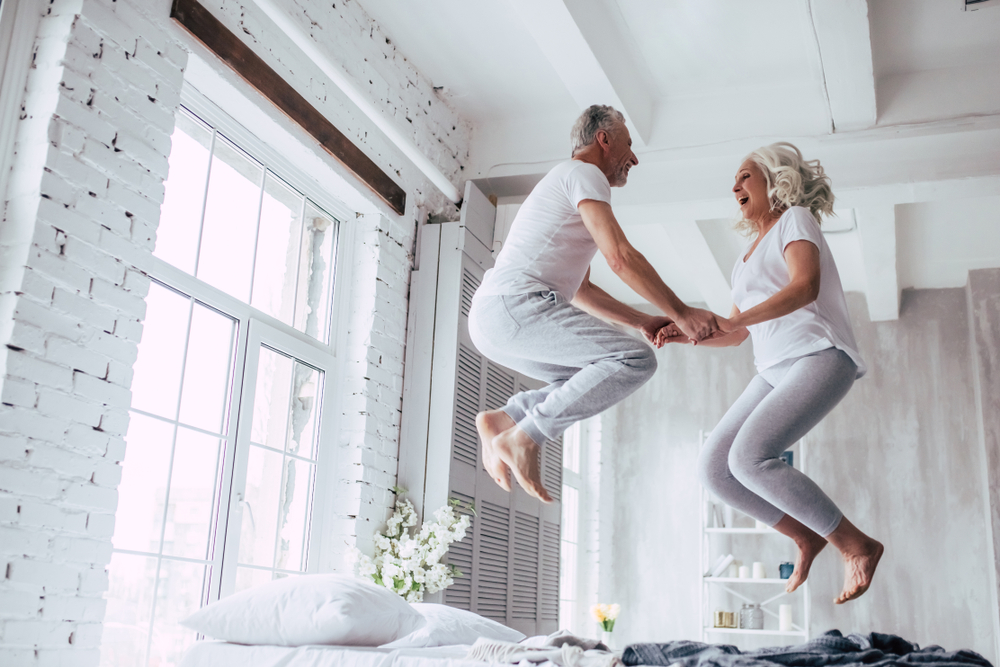 Do you plan on having Valentine's Day dinner at home or your favorite restaurant?  No sweat!  The house cleaning professionals referred by Howard's House Cleaning Referral Agency, Inc., are available to magically make-over your house into a clean and amorous one. These professionals want to make sure that this will be a night you and your special someone will remember.
Moreover, these professionals want to make sure they don't get in the way of your date night and will work around your schedule for your convenience.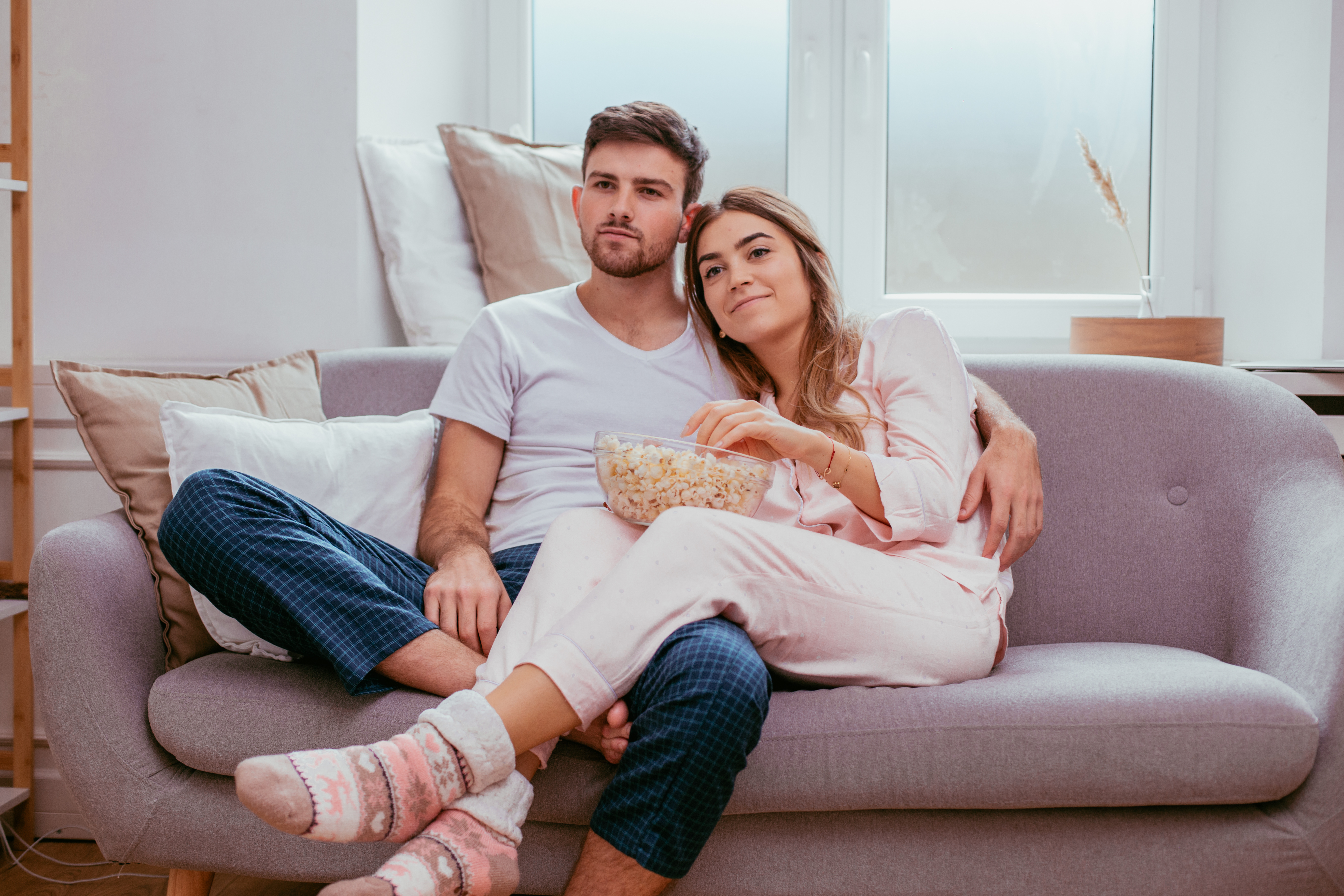 The Best House Cleaning Referral Agency
You can count on Howard's House Cleaning Referral Agency, Inc., to refer real professional maids with great personalities and high skill set. Moreover, the magnificent house cleaners referred by Howard's, are ethical, and will never snoop about your business. They will respect your privacy.
Contact us for referrals to the very best house cleaners in Orange County.
Happy Valentine's Day and spread the love!