Open on President's Day
President's Day is the day when we honor the incumbent president and all who have served as president of the United States. Though it is to celebrate George Washington's birthday, it is also the day we commemorate the previous and current presidents. To boot, I can think of many ways for you and your family to celebrate. Let's take a look at the list I've prepared.
Take a road trip of Alexandria, Virginia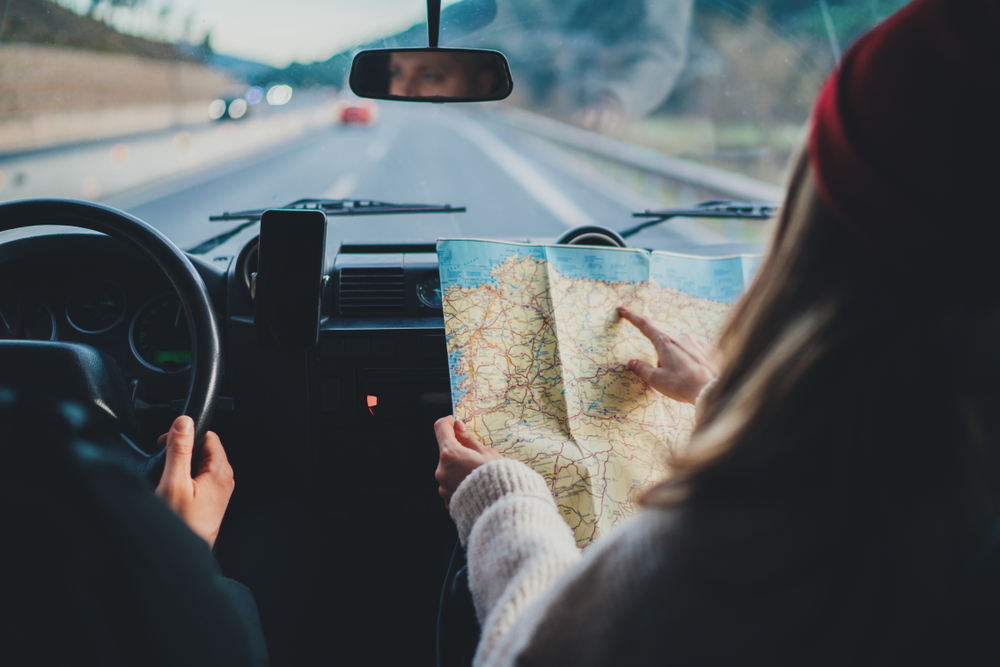 Head over to George Washington's adopted home. Furthermore, the place celebrates Washington's birthday the entire month of February.
Fancy a Wintry Cookout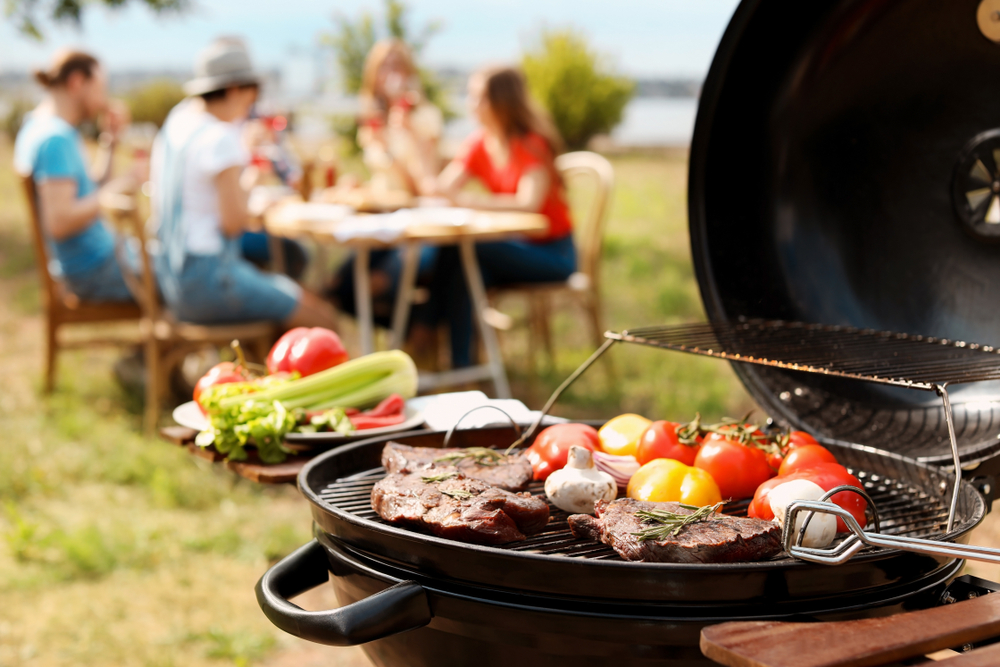 Despite that cookouts and barbecues are meant for spring and summer, February can still be the best time to warm up the grill and put on a feast.
Memorize all forty-five presidents as a game.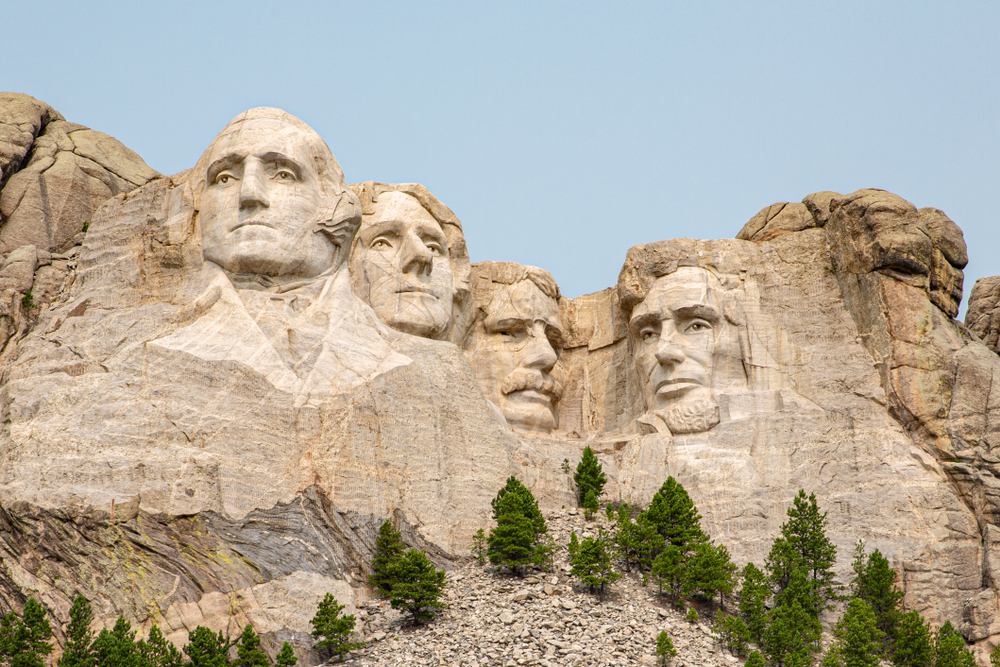 This can be a fun activity for kids and even for adults to name the past presidents until the current one. You can do a pop-quiz or a contest to see who gets to name all of them correctly and in order too.
While you are doing all that, we can help out by making sure your house nice and dirt-free. You can schedule a cleaning appointment with us today!  Moreover, we are always at your service even in the holidays. Also, visit our website and fill up our contact sheet with your complete information. We will make sure to polish up every nook and cranny. We also make sure to use the most eco-friendly materials to leave a clean and healthy home.
The Best House Cleaning Referral Agency
Referring PROFESSIONAL maids is our business… EXCELLENCE!
P.S.  We can make your house just as spotless as the White House.
*** CALL TODAY:  949-215-9550
Contact us for referrals to the very best house cleaners in Orange County.