The new Football season is finally here and we're all excited to root for our favorite team to win the championship. How well did your favorite team play this week? I don't know about YOUR house, but ours was filled with family sporting their team jerseys and screaming at a TV screen. Good times!
It's always a fun time with high spirits and anticipation, lots of snacks, and a good amount of post-game house cleaning. But don't worry about cleaning-up after the game – just let Howard's handle the clean-up efforts while you "train" for next week's game. Jersey… check. Mouth guard… check. Helmet… check. Playbook cheat-sheet… check! Football… ah, where did I put that thing?
Bonding with family over football doesn't have to start and end with the game itself. Here are some football-themed activities the family can do to get the party started – or keep it going — especially during commercial breaks.
Football Charades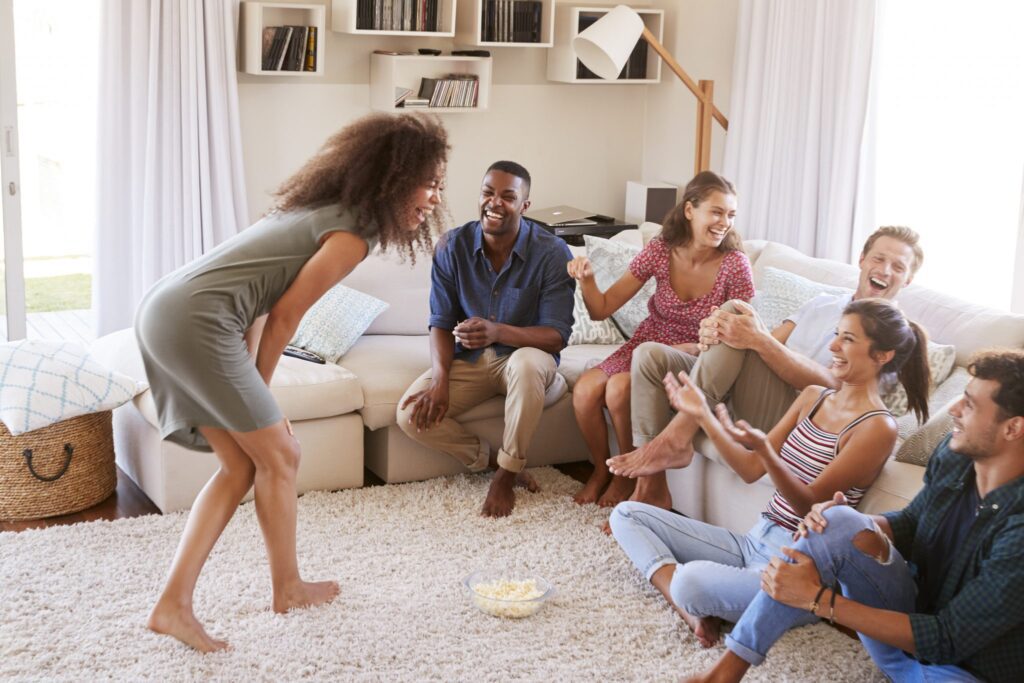 This game follows all the rules of charades, only it's all about football. It will test out just how good your family can act out words related to football. Act out words like "touchdown", "referee", team names or even mascot names. You can even look up the official signals the referees use and start the charades.
Commercial Bingo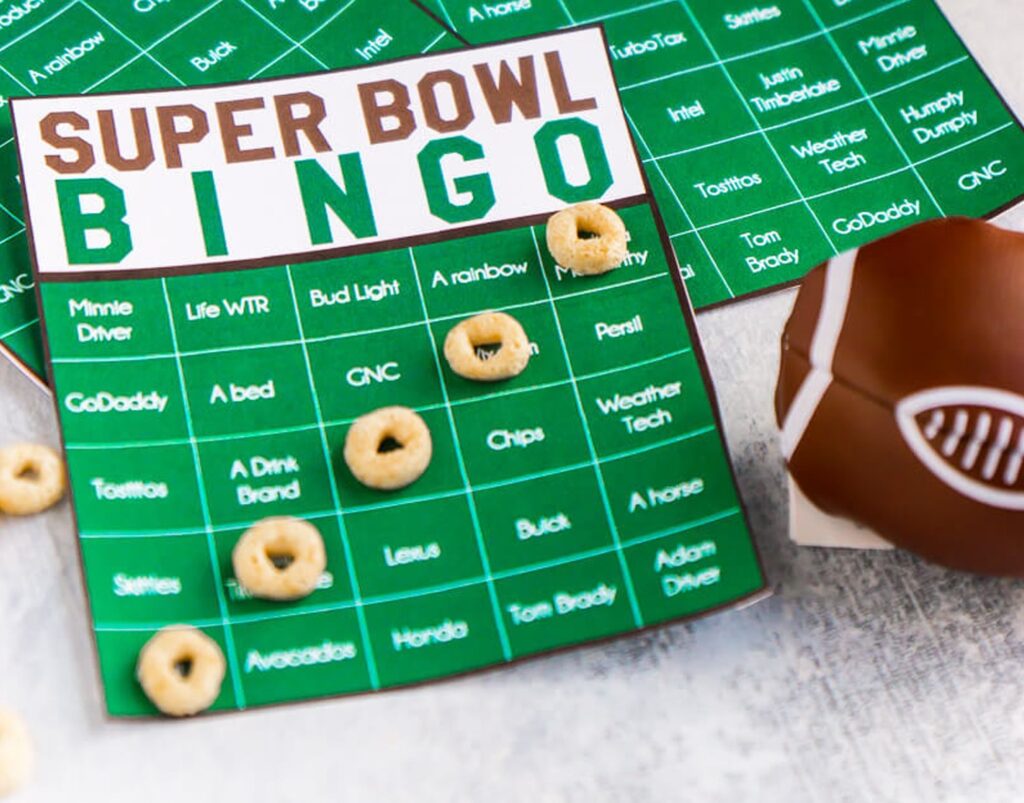 We all know how many commercials we'll see throughout the game – maybe a couple hundred (or at least, it can seem like that). All those commercials can kill some of the energy of the game, but why not make watching commercials fun instead? You can get free printable bingo cards that have brand names and sponsors online. Get a marker or use treats like candies and see who gets to shout 'BINGO!' before the break ends.
Football Trivia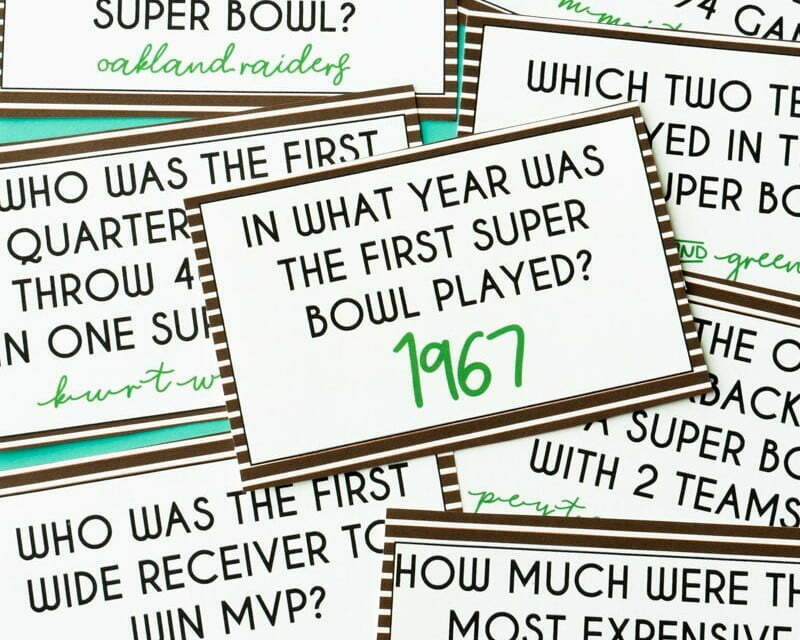 This game will really challenge the entire group, especially those who are not quite so up on their football "knowledge". Prepare questionnaires about everything football-related (you might want to make it with multiple choices) and see who gets to become this season's Football Trivia Master.
These activities will certainly fuel more fun and excitement during the halftime and commercial breaks. It will certainly bring your family and friends together.
Quality House Cleaning Experience with Howard's
Jan and Kurt from Aliso Viejo have been loyal customers of Howard's House Cleaning Referral Agency since 2016 and this is their football season house cleaning story with Howard's.
"My husband likes to invite his friends to watch the game together. I always buy their favorite beer from the store and cook snacks for them. It's all a good time, but cleaning-up after them is definitely NOT something I enjoy. My friend, Clarisse, recommended I book a post-game house cleaning appointment with Howard's back in 2016. It was totally worth it! I finally got to enjoy some time with the girls while Kurt and friends watch the game, and I didn't have to deal with cleaning up a disaster area later. Howard's has been my go-to house cleaning referral agency ever since. I've made it a weekly event at our house during football season. Thank you, Howard!"
With everyone prepped up for the football season, Howard's is here to help you out with the post-game cleanup. Just give us a call or visit our website and book a house cleaning appointment with us. Howard's is also giving out a special discount in time for the start of the football season. Get $20* off when you book a house cleaning appointment with us. Let's make a deal! Howard's is always at your service.