Being that it's officially the last day of Summer 2020, it's time to say goodbye to Summer House Cleaning and say hello to Fall! Hopefully, you have used Howard's to get your maid service in order, so you (a) haven't had to do any of that deep "Summer Cleaning", and (b) you haven't had to RE-DO any of that deep "Summer Cleaning" (when you get top quality maids, you don't ever have to re-do their work!).
Of course, we're all here in Southern California, so doesn't REALLY feel like the end of summer until, what, sometime in mid-November? Let's call it the "SoCal Summer"! Anyway, most of us would like to get a few more things done before autumn. The feeling of dread starts kicking and you want to savor every minute of summer. There are plenty of activities that can be done whether you are at home or outside enjoying the nice summer heat.
Howard's recommends the following activities that can help you relax and enjoy the rest of your "SoCal Summer" without shedding out any money. These can be done in the comforts of your humble abode. It is time to savor the last days of [what still feels like] summer!
Watch an entire television series or movies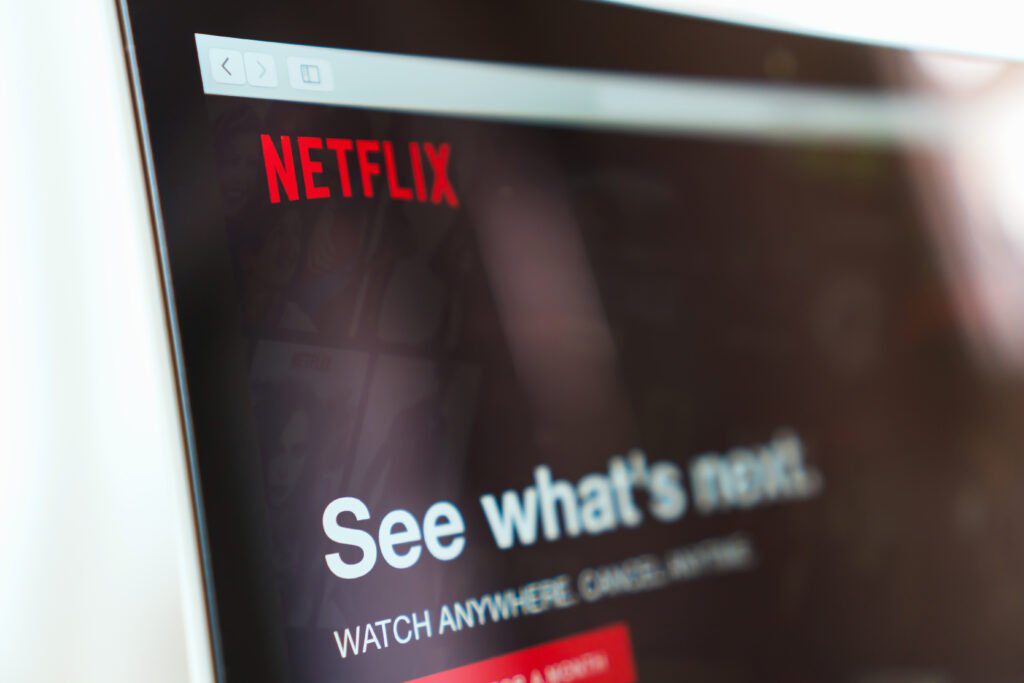 Binge-watching is a treat for homebodies. Online streaming services such as Netflix and Hulu are lifesavers for most people. For example, Netflix has a number of new shows that launch around this time of year. (A couple personal favorites in the latest batch of Netflix shows are Umbrella Academy and Away!) Watch movies that depict the great things that can happen during summer. You can also catch up with that television series you have wanted to finish since the beginning of summer.
Read your favorite book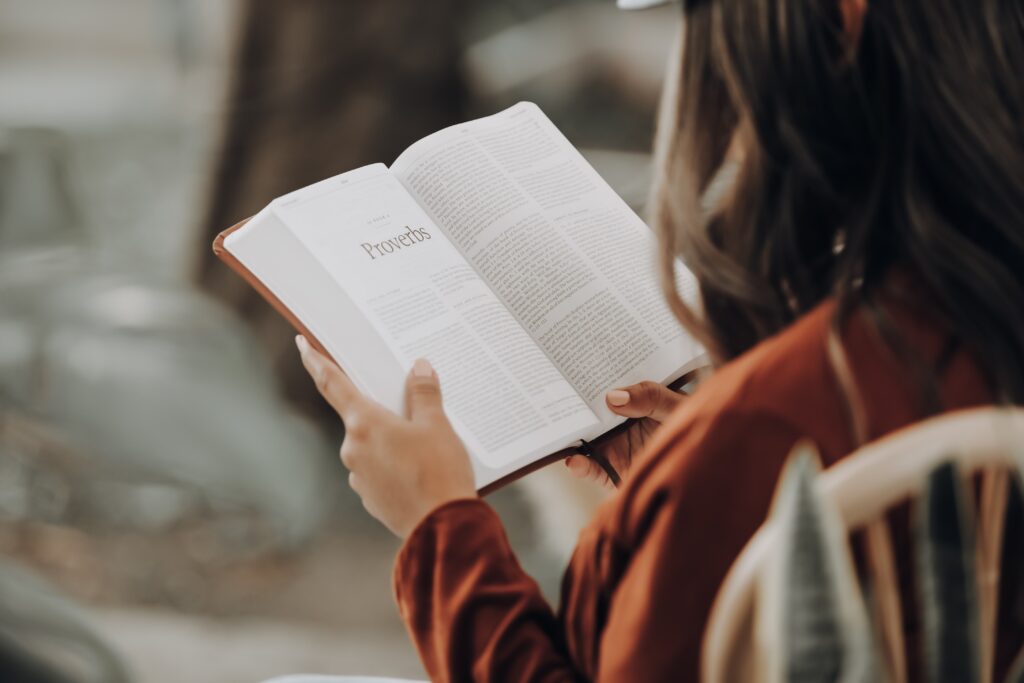 You can allot the last days of So Cal Summer in finishing that book you stopped reading. Delve into the pages of literature with a refreshing beverage in hand while seated in a comfy chair. The peace and quiet of your reading corner can be relaxing especially in the confines of your own home. It's good for your brain, and good for the rest of your body.
Make a snack buffet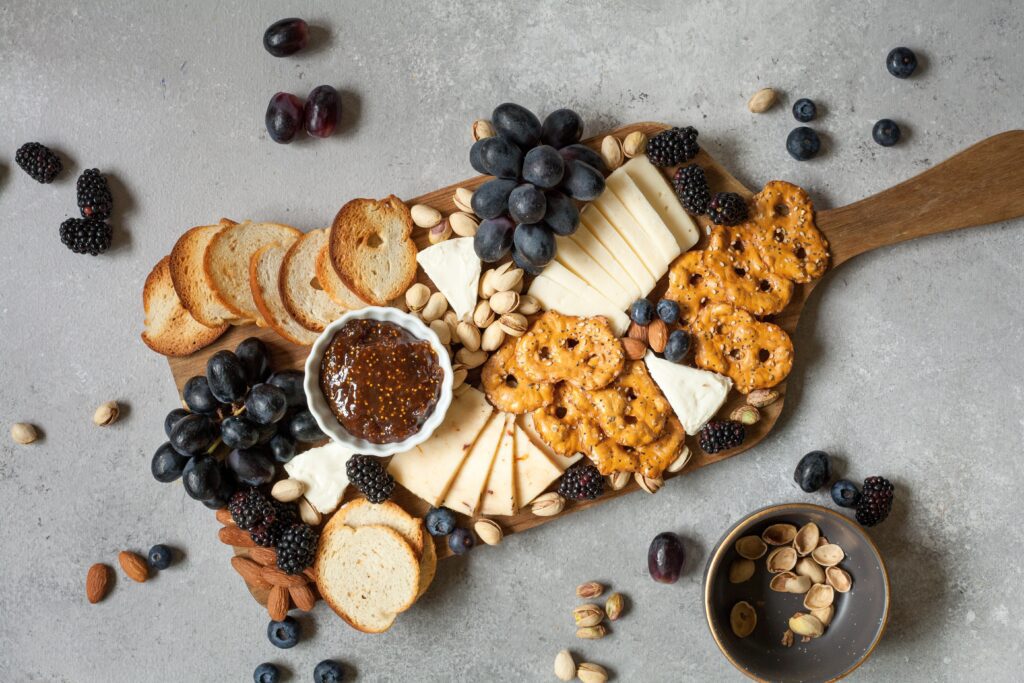 Eating healthy is always important but it would be nice to spend the day to eat your favorite sweet and salty snacks. Set up a snack buffet of your favorite chocolate bar, cookies, candies, or your favorite chips. If you have fulfilled your appetite, you can set them aside. But do watch that sodium… it can add up fast! Try an alternative like "Mrs. Dash", or a lower-sodium option like "Jane's Crazy Mixed Up Salt", which uses a combination of sea salt (naturally lower in sodium) and herbs for some great flavor.
If you're a popcorn lover, there are some really healthy low-sodium bagged options out there, or of course, you could pull out the kettle and make your own — try popping it with olive oil for a unique tasty, healthier alternative to butter or vegetable oil!
Relax and chill this summer
It can be a bummer if work takes too much of our time. We always spend summer on vacation, but maybe you feel like extending it a little. Enjoy one day of just sleeping or lounging around. Just laze around the house and forget any schedules. Turn off your phone, TV and other electronics. Unplug your Alexa — she needs a break too. Even remove your watch. And by all means, leave the summer house cleaning to us!
Computers, phones, TV — all those distractions can be exhausting! Just try to spend a day doing NOTHING. Make it a day all for yourself. The lack of distractions will help you reset and be more productive when you head back to work. Of course, then you can jump right back into binge-watching on Netflix!
Summer House Cleaning Stories from Loyal Customers
Annie and Joe from Laguna Woods have always enjoyed the summer season. They make sure to carve out some time every day of summer to spend relaxing and lounging around. Most days of the year, they are busy with their hectic schedules at work. And they use Howard's for their Summer House Cleaning needs!
"Joe and I love to spend time together especially during the summer season. I have planned a three-month vacation schedule of what we would do. Joe has booked house cleaning appointments with Howard's in advance so we would not have to cancel any of our plans. We have been scheduling our weekly house cleaning appointments with Howard's for two years now. Thanks for the best house cleaning services, Howard!"
Summer may be (officially) over but our professional house cleaning services are never-ending. Howard's House Cleaning Referral Agency is always at your service to provide the quality your home deserves. Howard's can provide services fit for your needs. You can book a house cleaning appointment with us by calling us through our hotline at 949 215 9550 or visit our website. Enjoy the rest of the summer season!