COVID-19 has brought plenty of change especially for employees and entrepreneurs. In this new normal phase, most employees work remotely at home. Everyone's at home due to the pandemic. Where does house cleaning during COVID fit within this picture?
Keeping your house clean is the first line of defense against disease and illness, and one of the most controllable factors in keeping you and your loved ones healthy!
However, you might not have the time or energy for house cleaning. In that case, hiring someone to do the house cleaning for you can be a huge relief. But is it safe to do that during COVID-19?
There is no definite answer as to when exactly is it safe to let someone inside the confines of your house. Factors differ in different areas and situations. In order to address this, here are the things to consider in making the decision.
Check state and local stay-at-home guidelines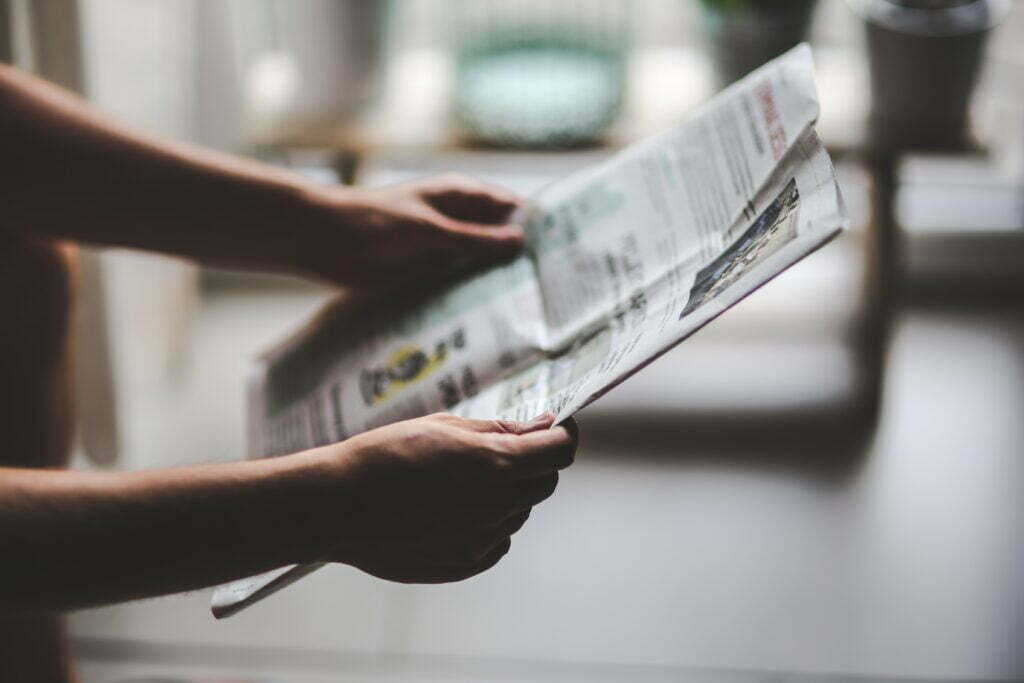 Know your area's official recommendations and restrictions. Get updates if quarantine orders have been lifted. These orders may be implemented if COVID-19 cases arise.
The idea of a house cleaner in your home
Discuss with your family the idea of a house cleaning entering the home. It is always your priority to put you and your family's safety first especially in the time of the coronavirus pandemic.
At the same time, keeping your home clean is the best protection against illness. Remember, even the more common maladies like the cold virus can make you more susceptible to something more serious like COVID-19. Homes that are not clean are known to have poor air quality — something that does not help your lungs stay healthy. Keeping your home clean and dust free is recognized as one of the best ways to prevent many illness, especially respiratory illnesses!
The health status of your family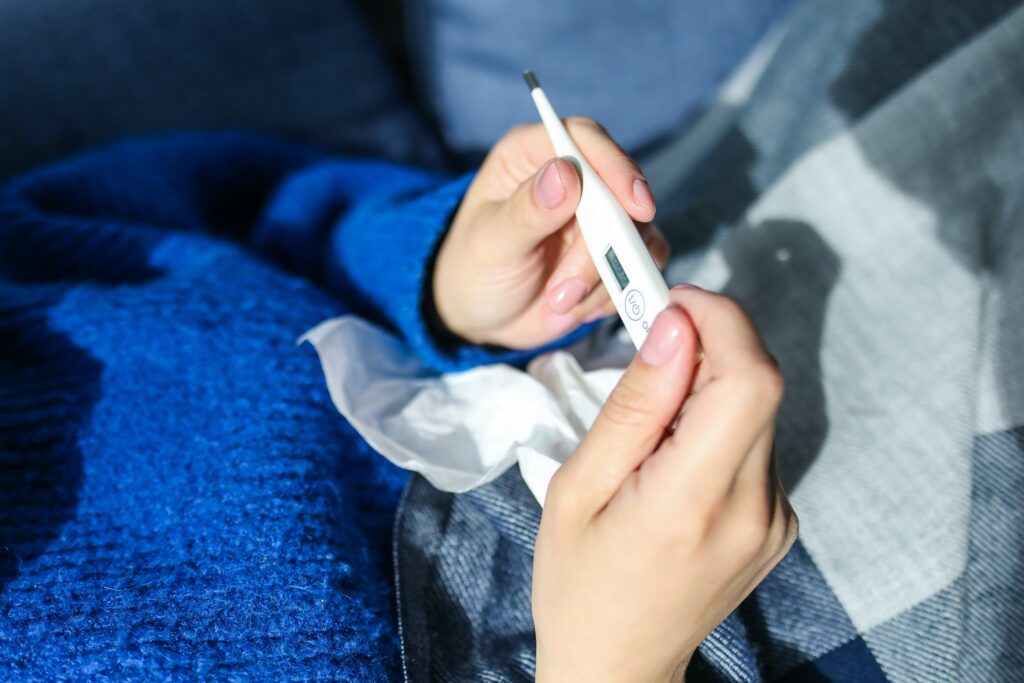 If you or someone in your family is at high-risk in contracting the coronavirus, you will want to discuss this with your house cleaners in advance so they can make the necessary preparations to ensure your safety. You may also talk with your physician regarding your plans to see if there are any additional recommendations they have for your safety.
It would be best to let your house cleaning agency know whether you or any of your loved ones have been sick in the past 48 hours to protect the cleaners they refer to your home from any risks of COVID-19.
When you schedule a house cleaning appointment with Howard's, please let us know if you or any of your family members have been sick for the past ten days. You can also let us know of any specific personal needs. We will take note of them and inform the house cleaning professionals before they visit your home.
Our customer's story
Maggie from Tustin shares her story of hiring Howard's during the pandemic and how we take precautions to avoid the spread of COVID-19.
"I started working from home since June and I cannot juggle work and home. My husband helps me out with the kids. With the rising cases of COVID-19, it makes me think about the safety of my family.
Howard's is always my go-to house cleaning referral agency. His house cleaners are professionals and always know what I want when it comes to cleanliness. They follow the guidelines the health sector implemented. I know my family and I will be safe when they clean our house.
With the pandemic, I take extra safety precautions in making sure my family and Howard's house cleaners will not be exposed to any health risks. Howard's always accommodates my specific needs and that's what I love about them."
Your home should be the safest place for you and your loved ones. That's why Howard's is always ready to service our customers during the pandemic. You can schedule a house cleaning appointment with us by calling 949 215 9550 to learn more about our house cleaning referral agency and how we can help fight against COVID-19.