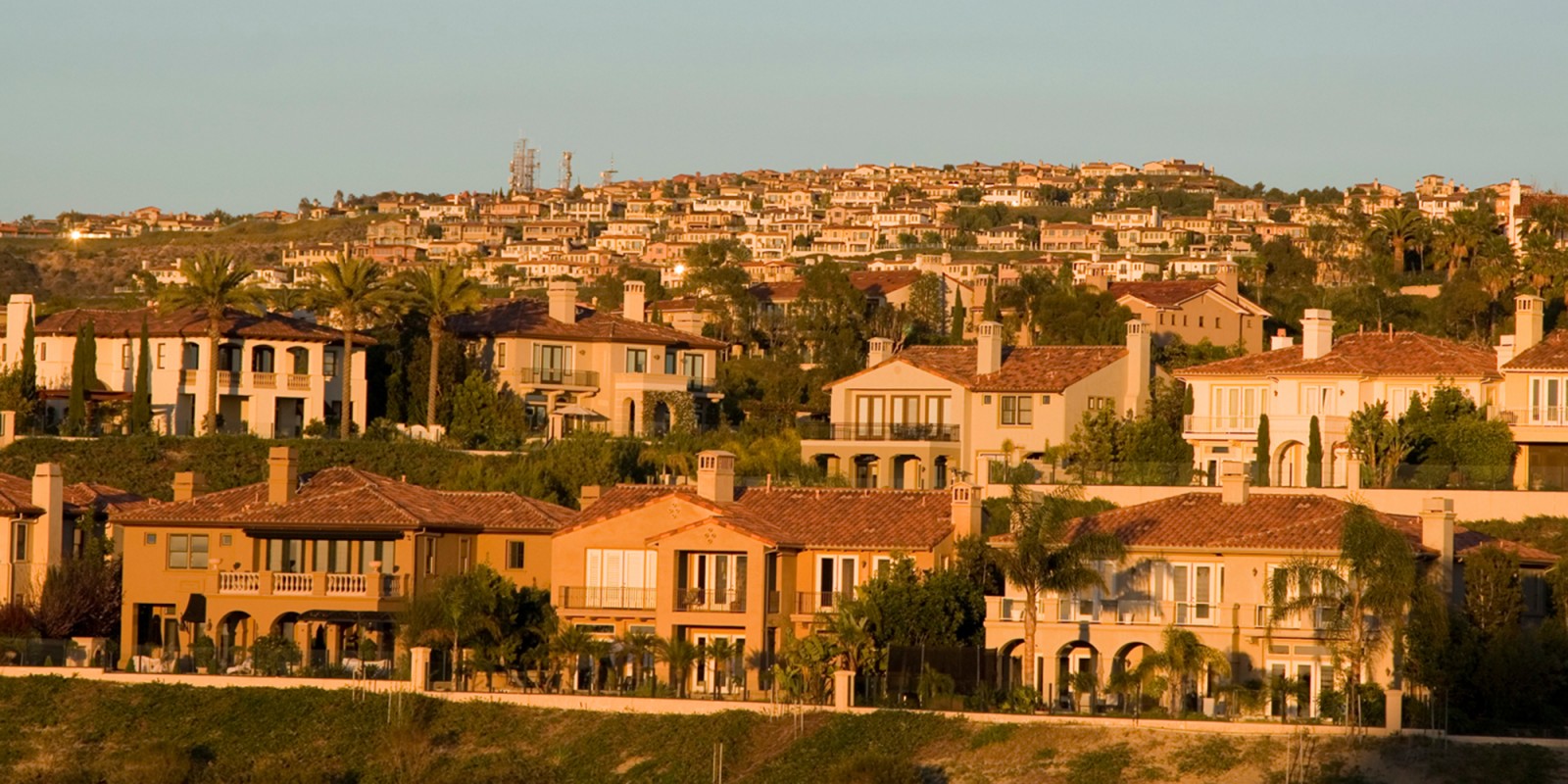 FREE ESTIMATE
[wpforms id="2686″ title="false" description="false"]
"The Hidden Jewel" an incorporated city in 1962 with a population of less than 6,000. For such a
small little city there is plenty to do. There is the Odeum Expo Center, Safari Land, Pirate's
Cove Children's Theme Park, and for the little ones Itasca Water Park, Orchids by Hausermann
for the those orchid lovers, and the Villa Park Historical Society and Visitors Center to check out
what the happenings are. You will be so close to all the fun things in Orange County. Plenty of
hotels and great eateries!
Howard's House Cleaning Referral Agency, Inc., located in Orange County.
SERVICES:   Daily, Weekly, Bi-Weekly, Move-in, Move-out, and One-Time cleaning services.
WE ARE… in our client's opinions, the top referral agency in Orange County. 
WE SPECIALIZE in referring professional housekeepers (Independent Domestic Workers), to
our client's homes for regular cleaning maintenance.
EXCELLENCE!  Not just any housekeepers… These are the "best of the best"… real pros with
real skills, and years of cleaning experience… AND… with great helpful & kind personalities! 
ALWAYS… Security conscious!
You can count on:   RELIABILITY… PROFESSIONAL…SECURITY…AFFORDABLE…VALUE
!!!
We Want Your Business … We will earn your trust !!!
CALL  TODAY:  Howard  949-215-9550
                          [email protected]
                          www.howardshousecleaning.com
                          Howard's House Cleaning Referral Agency, Inc.
FOR LAGUNA WOODS CLIENTS:  One other important point:  Our corporate offices are
located adjacent to Laguna Woods, off Ridge Route.  The other fact that our many Laguna
Woods clients appreciate, is that my wife and I have been long time residents of Laguna
Woods, so I really know and understand the project and the residents.