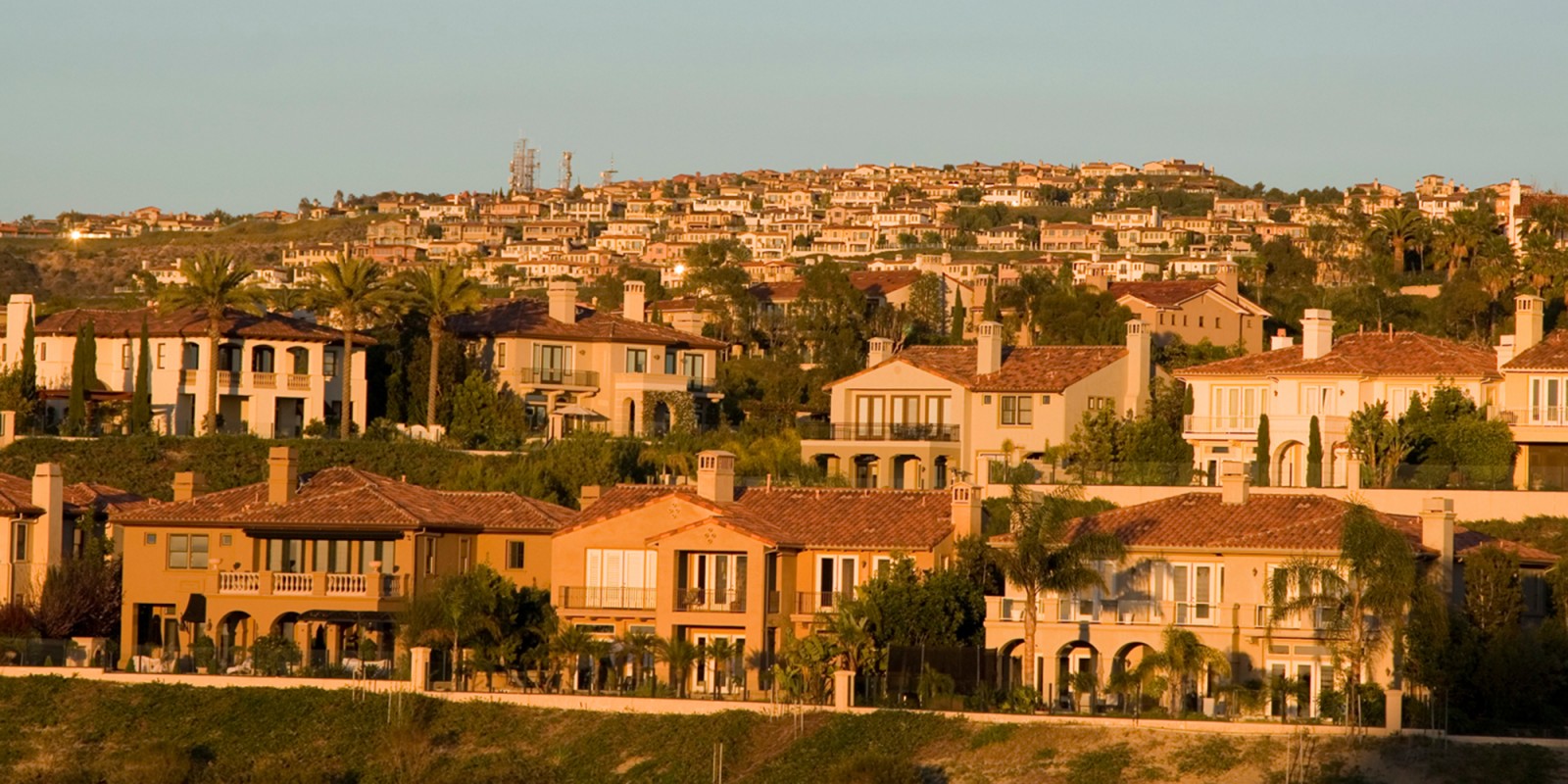 FREE ESTIMATE
[wpforms id="2686″ title="false" description="false"] RSM has everything, great schools, great shopping, home living in at its finest. Do you want to golf or hike, or just go shopping? There are lots tech and manufacturing companies. THIS is a great city. Again, close to the (241), so commuting is easy. Some of the stores are the biggest I've ever seen.
Howard's House Cleaning Referral Agency Serves All Types of Cleaning Needs
Howard's House Cleaning Referral Agency not only schedules permanent periodic housecleaning services but can also schedule a one-time thorough housekeeping job or a seasonal recurring appointment. In fact, Howard's House Cleaning Referral Agency schedules all types of housekeeping services, including:
One-time housecleaning for a big party or event
Initial cleaning to help homeowners take control of large cleaning jobs
Move-in or move-out cleaning for rentals
Daily, weekly or bi-weekly cleaning on a regular schedule
Vacation rental cleaning for owners
Same-day cleaning for "emergency" jobs
Special cleaning jobs for unique situations, such as cabinet, basement or garage cleaning
Since Rancho Santa Margarita has the finest of everything, it stands to reason that it has the finest maid and cleaning service available – Howard's House Cleaning Referral Agency, Inc.! We make sure the house keeping services in RSM are the best in Orange County! Call Howard today at 949-215-9550!