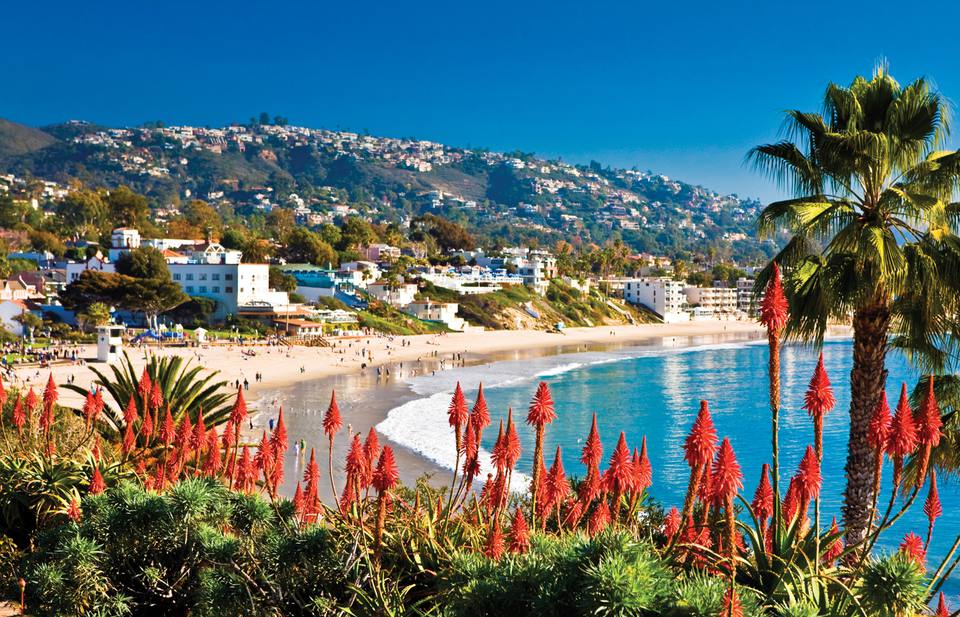 FREE ESTIMATE
[wpforms id="2686″ title="false" description="false"] Ocean is gated master planned community, located in Laguna Niguel. I look at this as another high-end property, surrounded by great amenities and eateries. Just minutes for Dana Point Harbor and all the beaches. Great schools, and fabulous thick salty air because of it's proximity to the ocean. Great for the lungs. I love the weather there.
There is another thing to love in Ocean Ranch – the amazing maid and cleaning services available from Howard's House Cleaning Referral Agency, Inc.! If you need the fines house keeping services in Orange County, call Howard at 949-215-9550 today!
Why Should I Choose Howard's House Cleaning Referral Agency?
You have a choice when it comes to housecleaning, and Howard's House Cleaning Referral Agency knows it. Therefore, Howard's challenges itself to refer the perfect maid for every customer. Finding the right cleaners for the right jobs involves understanding individual strengths of the various professionals available and assigning them to the jobs that best suit those skills. Howard's makes it a point to know the people who are referred by the company so that they are always the perfect choice for each type of cleaning assignment.
Howard's House Cleaning Referral Agency can find quality cleaners for Ocean Ranch homeowners on an as-needed or recurring basis. Call Howard's House Cleaning Referral Agency today to find the perfect housekeeping staff for your own unique cleaning needs.