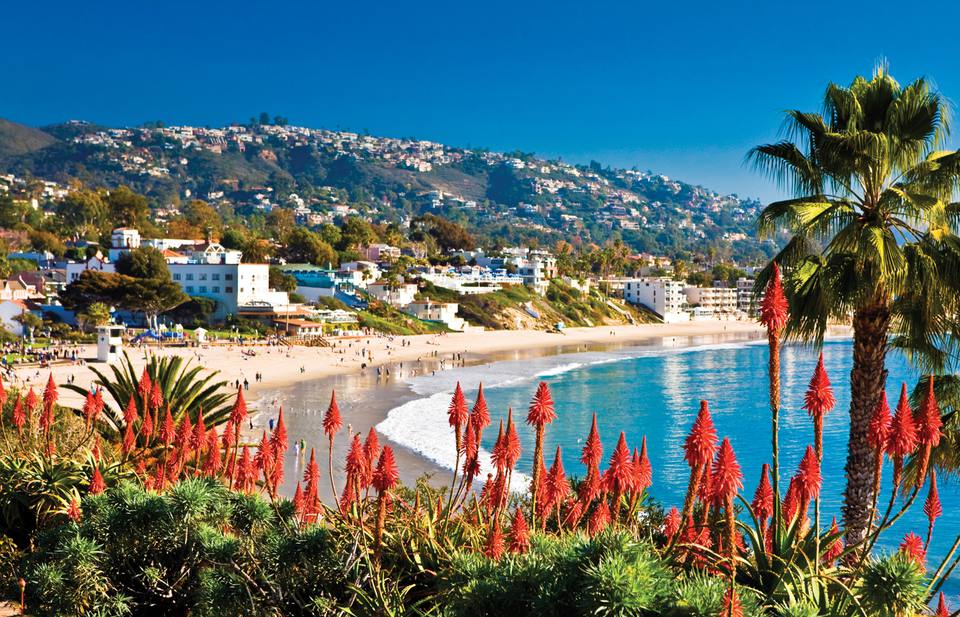 FREE ESTIMATE
[wpforms id="2686″ title="false" description="false"] Newport Coast is an affluent community south of the main body of the city of Newport Beach, California. Perfect Pacific Coast weather, central coast location for all the beach and harbor communities. If you love "the best of the best". This is the place for you. Great security, and insulated from all the outside hustle and bustle, yet, just minutes away fabulous amenities, shopping, and dining $$ – $$$$. Master planned communities, don't come any better. Remember…LOCATION, LOCATION, LOCATION.
Howard's House Cleaning Referral Agency not only schedules permanent periodic housecleaning services but can also schedule a one-time thorough housekeeping job or a seasonal recurring appointment. In fact, Howard's House Cleaning Referral Agency schedules all types of housekeeping services, including:
One-time housecleaning for a big party or event
Initial cleaning to help homeowners take control of large cleaning jobs
Move-in or move-out cleaning for rentals
Daily, weekly or bi-weekly cleaning on a regular schedule
Vacation rental cleaning for owners
Same-day cleaning for "emergency" jobs
Special cleaning jobs for unique situations, such as cabinet, basement or garage cleaning
Howard's House Cleaning Referral Agency, Inc. is conveniently located in Laguna Hills, so we can service all of southern Orange County with no problem! You will get the finest maid and cleaning services available from Howard's! If you feel you need house keeping services, call Howard today! 949-215-9550!