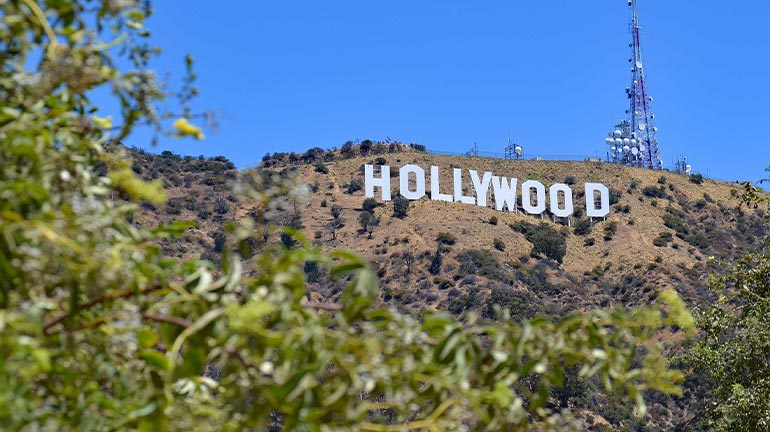 We provide maid service for Hollywood…
Ah, Hollywood, one of our favorite places to people-watch, with so much to explore! Whether it's having a good time on the Sunset Strip, people watching on Hollywood Boulevard, taking a studio tour, or ducking into one of the MANY great restaurants and bars… who has time for cleaning your house or apartment?
Spend your time appreciating Hollywood and the rest of L.A. and let Howard's House Cleaning Referral Agency, Inc., refer experienced professionals to take care of cleaning your home or apartment!
Howard's is the best option for
maid service in Hollywood
. Why? We're L.A. and Orange County's top-rated cleaning agency. We love our clients and our clients love us. You will too!
Finding the RIGHT maid for you
We challenge ourselves to refer the perfect maid for every client. Finding the right maids for your specific needs involves understanding individual strengths of the various professionals available and assigning them to the jobs that best suit those skills. Howard's makes it a point to know YOUR needs as well as the pros we refer to handle your cleaning. That way you get the perfect cleaning crew for your specific needs.
Finding the BEST maid for you
We offer the finest maid service in L.A. and Orange County — and our consistent FIVE STAR reviews show it!
As the top rated house cleaning referral agency in L.A. and Orange County, we've been serving residents of
Hollywood
for many, many years. And we've come to know exactly what you expect in a house cleaner: professionalism, reliability, security… and a friendly personality too!
Howard's House Cleaning Referral Agency, Inc. only refers the very best of the best independent domestic housecleaning professionals. We conduct extensive background checks, and we continually monitor customer satisfaction to ensure they meet and exceed your expectations.
SERVICES INCLUDE… Daily, Weekly, Bi-Weekly, Move-in, Move-out, and One-Time cleaning services. Whatever your cleaning needs, we can accommodate them!
If you are looking for the best maid service in Hollywood, call Howard today! 949-215-9550!
Hollywood's best source of experienced professional independent maids... Excellence!
Howard's House Cleaning Referral Agency, Inc.