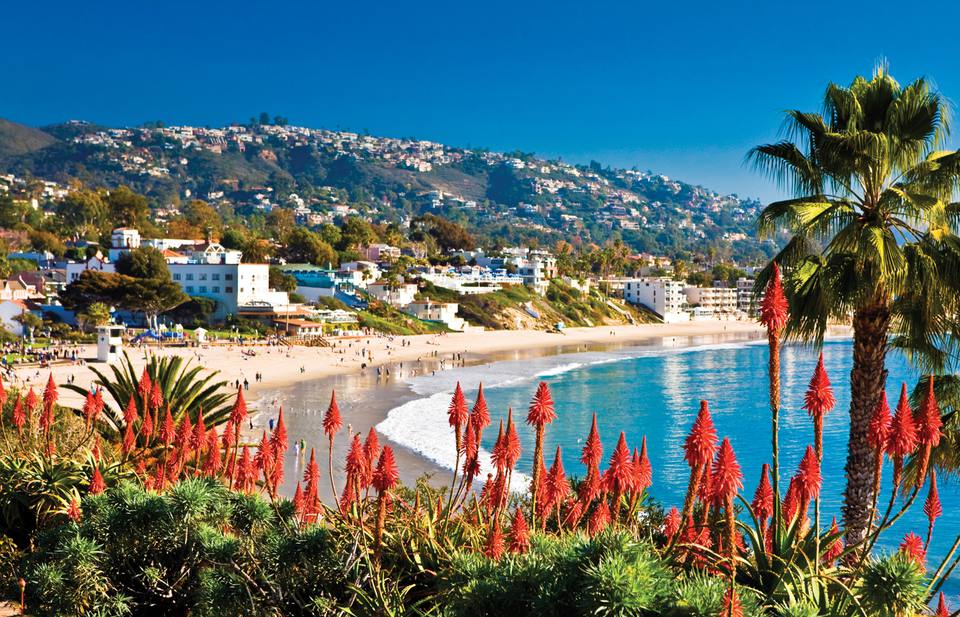 FREE ESTIMATE
[wpforms id="2686″ title="false" description="false"] I love Laguna Niguel. When I think of this city, I visualize elevations. Rolling hills, all the way to the sandy beaches. This is another master planned community located right off the 5 Freeway with the Toll Road 73 running right through it. There are beautiful 5 star hotels. This is a beautiful area that has lots of parks and recreational areas. Great walking and bike paths and the Laguna Regional Park provides boating on a 44 acre lake stocked with catfish, bass, blue gill and trout. Crown Valley Parkway hosts an annual Christmas Parade. Of course, great shopping and fine eateries abound.
Homeowners have many options when it comes to South OC house cleaning. MaidPro, Molly Maids, Merry Maids and The Maids all offer housecleaning in OC, but few companies offer the benefits of Howard's House Cleaning Referral Agency. While national chains such as Maid Pro advertise heavily in large, urban markets, they cannot provide the personalized service of a local company like Howard's House Cleaning Referral Agency. Howard's understands the needs for OC maids because we live and work here. We refer independent Orange County maids who have been thoroughly vetted so that you always have professional, safe service in your home.
If you need maid services or cleaning services in Laguna Niguel, call Howard's House Cleaning Referral Agency, Inc. today! 949-215-9550!