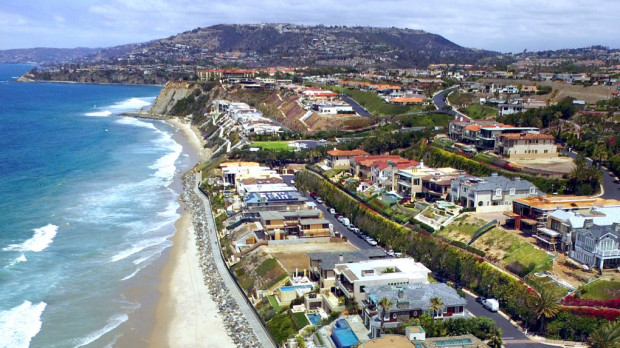 FREE ESTIMATE
[wpforms id="2686″ title="false" description="false"] Ah, Laguna Beach, one of my favorite beach cities. This is definitely a great shopping, and dining destination. If you love art, like me, you'll find an assortment of galleries from $ to $$$$. This is a great community to spend hours exploring. One of the most unique features of Laguna Beach is the World famous Pageant of the Masters, and the Saw Dust Festival.
Why Should I Choose Howard's House Cleaning Referral Agency?
You have a choice when it comes to housecleaning, and Howard's House Cleaning Referral Agency knows it. Therefore, Howard's challenges itself to refer the perfect maid for every customer. Finding the right cleaners for the right jobs involves understanding individual strengths of the various professionals available and assigning them to the jobs that best suit those skills. Howard's makes it a point to know the people who are referred by the company so that they are always the perfect choice for each type of cleaning assignment.
Spend your time appreciating Laguna Beach, and let Howard's House Cleaning Referral Agency, Inc., take care of your maid cleaning services. We offer the finest house keeping in Orange County! If you are looking for house cleaning services, call us today! 949-215-9550!