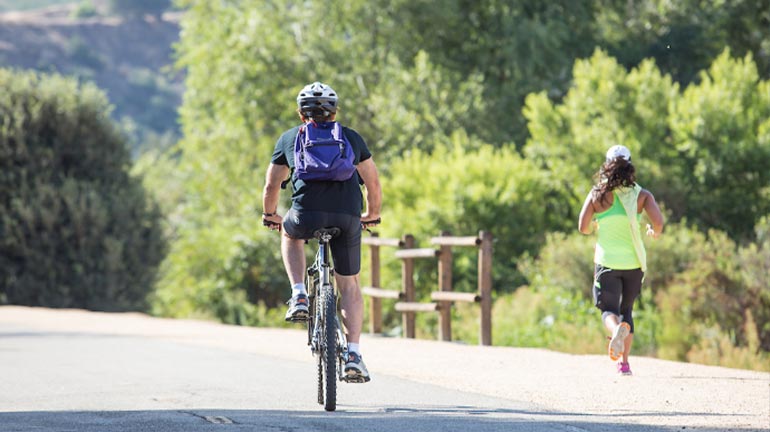 We provide house cleaning for Yorba Linda…
Howard's House Cleaning Referral Agency, Inc. is the BEST option for
house cleaning in Yorba Linda
.
Why? Because you expect the very best — and we deliver just that. Our clients consistently rate us FIVE STARS and that's made us the top-rated maid service referral agency in Orange County!
Howard's House Cleaning Referral Agency, Inc., is a local Orange County business and has serviced residents of Yorba Linda for many years. We know that Yorba Linda homeowners demand reliability, professionalism, and security. The maids and cleaners we refer are screened with extensive background and reference checks, so you can be assured you'll be getting the best quality service with the highest concern for your home's security.
OUR SERVICES:   Daily, Weekly, Bi-Weekly, Move-in, Move-out, and One-Time cleaning services.

WE ARE… in our client's opinions, the top referral agency in Orange County.

WE SPECIALIZE… in referring professional housekeepers (Independent Domestic Workers), to our client's homes for regular cleaning maintenance.


WE PROVIDE EXCELLENCE!  We refer not just any housekeepers… these are the "Best of the Best"… real pros with real skills, and years of cleaning experience. What's more, they all have great, helpful & kind personalities!
ALWAYS… Security conscious!
You can count on:   RELIABILITY… PROFESSIONALISM… SECURITY… AFFORDABILITY… VALUE!
We Want Your Business … We will earn your trust. CALL  TODAY:  Howard  949-215-9550
In case you've stumbled on this page and are want to know more about this beautiful neighborhood of Southern California,
Yorba Linda
is known as the "Land of Gracious Living" and is a city with a strong sense of community and small-town character.
Yorba Linda is a fantastic place to live. Yorba Linda's most redeeming quality is its safety. As an affluent suburb in Southern California, you can rest assured that its crime rates are much less than most of the surrounding cities.
The City of Yorba Linda supports over 67,000 residents and takes a proactive role in growing its businesses, attracting new businesses, and encouraging entrepreneurialism.
Yorba Linda's beautiful parks and engaged community all contribute to the continued growth of the City and make Yorba Linda a great place to live, work, and play.
Something very cool about Yorba Linda is that it houses one of the Presidential Libraries.  With a visit to the Richard Nixon Presidential Library and Museum, guests can tour the most modern presidential museum in the country to learn about Richard Nixon the man, his life, and his presidency. The twenty-eight-year-old presidential museum went through a complete renovation less than two years ago. The all-new museum features nearly 70 new major exhibits, 30 unique multi-media experiences, 11 original films, 12 custom digital interactives, 10 curated archival film sequences, more than 600 photographs, 8,000 square feet of wall murals and more than 300 artifacts. There is so much history in itself at the Nixon Library. Enjoy tours of Richard Nixon's original birthplace and boyhood home, walk through the presidential helicopter that flew four Presidents, take in the splendor of the White House East Room and pay respects at the final resting places of President and Mrs. Nixon.
Great restaurants, shopping and outdoor activities abound.  Golfing, horseback riding and hiking are all nearby. This is a great community.
Yorba Linda's best source of experienced professional independent maids... Excellence!
Howard's House Cleaning Referral Agency, Inc.