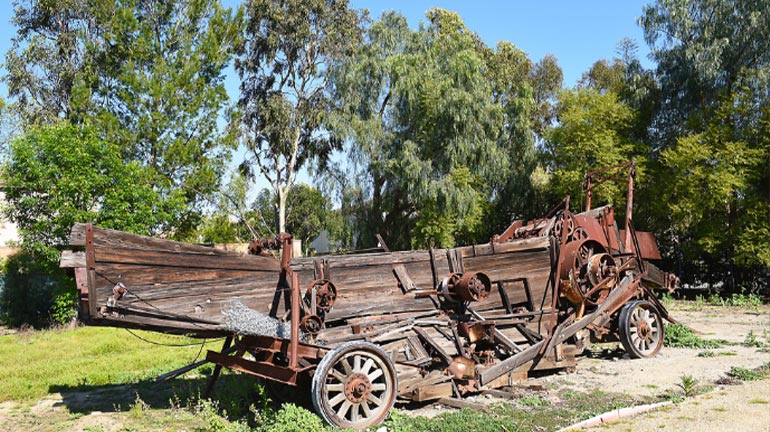 We provide house cleaning for Old Ranch…
Quality
house cleaning for Old Ranch
is easy to find with Howard's House Cleaning Referral Agency, Inc. – the top rated cleaning referral service in Orange County!
While there are many companies offering maid service for Old Ranch residents, not every one provides the types of cleaning or the quality of professionals that we refer.
We refer independent cleaning specialists who understand the needs of Ocean Ranch homeowners. Not only do we refer superior maid service throughout Orange County, but Howard's also takes its commitment to its clients seriously by thoroughly checking backgrounds and references.
Ocean Ranch homeowners who contract with Howard's House Cleaning know that they are getting quality, professional service from thoroughly vetted cleaners who are chosen especially for the type of job at hand.
Honesty… Security… Value… Professionalism. These qualities truly stand for something at Howard's!
If you need cleaning services in Old Ranch, call us today at 949-215-9550!
Old Ranch's best source of experienced professional independent maids... Excellence!
Howard's House Cleaning Referral Agency, Inc.