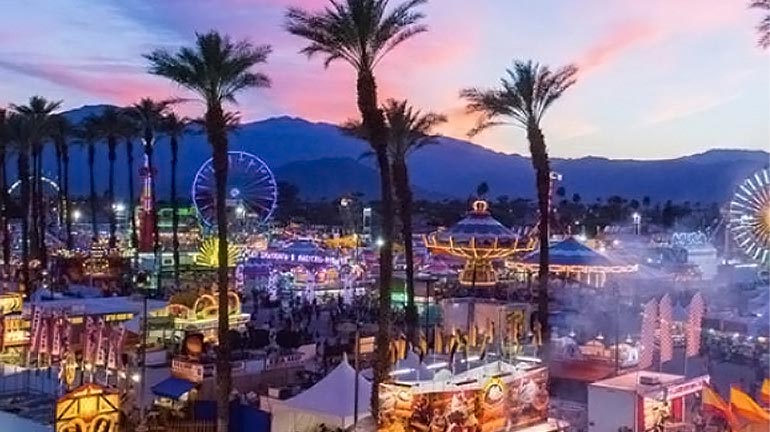 House Cleaning in Indio is our business… enjoying life is yours!
Living in the city of Indio means there's always something fun to experience… from the Date Festival to the Music Festivals to the Polo Tournament and more.  The "City of Festivals" never disappoints!  It's family values and fun all in one sun-drenched package.
With so many ways to enjoy life, we understand why house cleaning in Indio is probably not high on your list of things to do! That's what we're here for. As the top-rated maid referral agency in Southern California (and beyond), we connect you with the very best house cleaning professionals to handle your cleaning needs while you enjoy your life.
We've been serving Southern California for a long time, and we know what residents of Indio expect from a house cleaning service. Our house cleaning pros are the best of the best — and they undergo extensive background and reference checks before we assign them to our clients. When it comes to the cleaning professionals we work with, we require professionalism, reliability, and security… and friendly personalities too!
What makes us unique is how we match the PERFECT cleaning professional to YOUR needs and YOUR schedule. Then we continue to monitor your satisfaction to make sure the crew we assign to you meets — and exceeds — your highest expectations. You deserve the best.
Our services are totally flexible — a big advantage to working with us.  We can arrange anything from Daily to Weekly to Monthly scheduled cleanings, one-time cleanings for special events or move-in/move-out, or anything in between!
Our clients love us… and we think you will too. Give us the opportunity to serve you and experience what a difference it makes to work with the best in the business!
CALL TODAY FOR A NO-OBLIGATION QUOTE:  Howard  949-215-9550
Indio's best source of experienced professional independent maids... Excellence!
Howard's House Cleaning Referral Agency, Inc.