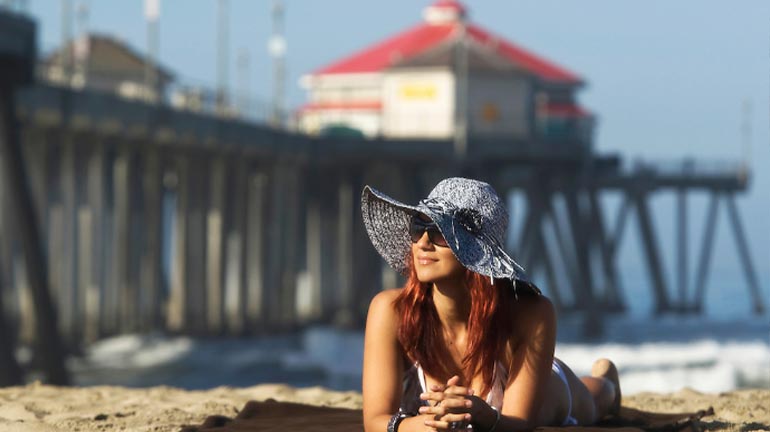 We provide house cleaning for Huntington Beach…
Huntington Beach… Surf City USA! If you're like us, you'd rather be out surfing, fishing, or strolling the streets of one of the best beach towns in California on every Tuesday's "Surf City Nights". Something that's probably NOT high on your list of things you love to do is cleaning your home or apartment! Fortunately, that's where we come in – we refer the very best cleaning pros who LOVE doing just that.


Howard's House Cleaning Referral Agency, Inc. is the BEST option for house cleaning in Huntington Beach.


As the top rated house cleaning referral agency in Orange County, we've been serving residents of Huntington Beach for many, many years. And we've come to know exactly what is expected: professionalism, reliability, and security… and friendly house cleaners with great personalities too!


Howard's House Cleaning Referral Agency, Inc. only refers the very best of the best independent domestic housecleaning professionals. We conduct extensive background checks, and we continually monitor customer satisfaction to ensure they meet and exceed your expectations.


We first get to you know you and your particular needs… do you entertain often? Do you have kids? Pets? What are the best times for a cleaning crew to handle your needs? We do this so we can match you with the best housecleaning pro to meet your needs and your schedule.
SERVICES INCLUDE… Daily, Weekly, Bi-Weekly, Move-in, Move-out, and One-Time cleaning services.


WE SPECIALIZE… in referring professional housekeepers (Independent Domestic Workers), to our client's homes for regular cleaning maintenance.


We Want Your Business … We will earn your trust.


CALL TODAY:  Howard  949-215-9550
Huntington Beach's best source of experienced professional independent maids... Excellence!
Howard's House Cleaning Referral Agency, Inc.