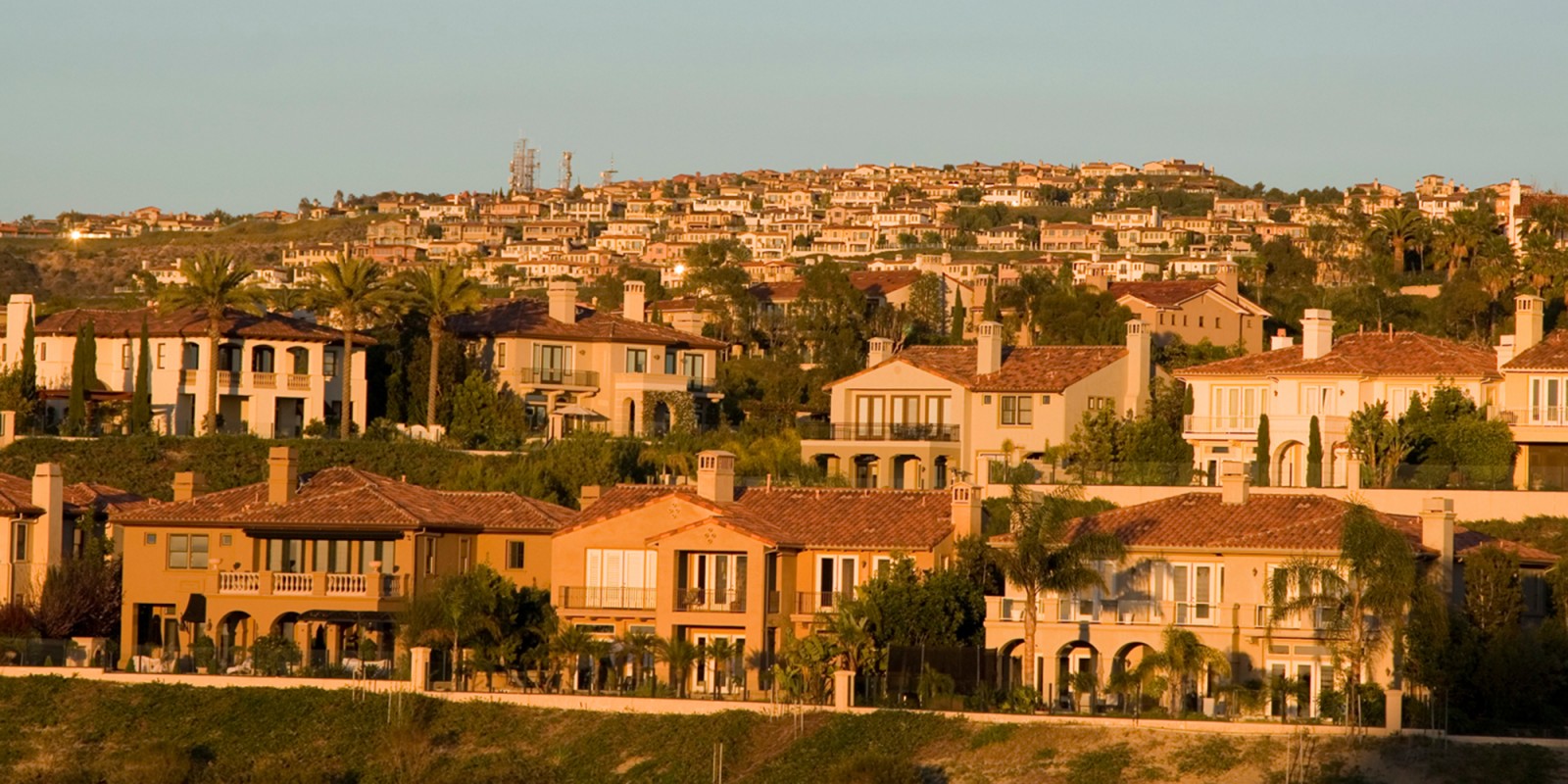 FREE ESTIMATE
[wpforms id="2686″ title="false" description="false"]
This beautiful little town was settled on behalf of the railroad. It was a center for Valencia oranges and other citrus
crops. It is the home of California State University and Fullerton College. Fullerton had a large base of aerospace
contractors and many other manufacturers. One fun fact is it is the birthplace of Leo Fender the famous electric
guitar and Howard's favorite the Duesenberg Guitar! The Fullerton Arboretum is a wonderful place to visit and the
Maverick Theater has wonderful concerts and show. The climate is typical Southern California weather with a
population of 140,390 and 25 miles from the Ocean centrally located right off the 57 Freeway.
Howard's House Cleaning Referral Agency, Inc., located in Orange County.
SERVICES:   Daily, Weekly, Bi-Weekly, Move-in, Move-out, and One-Time cleaning services.
WE ARE… in our client's opinions, the top referral agency in Orange County. 
WE SPECIALIZE in referring professional housekeepers (Independent Domestic Workers), to our client's homes for
regular cleaning maintenance.
EXCELLENCE!  Not just any housekeepers… These are the "best of the best"… real pros with real skills, and years of
cleaning experience… AND… with great helpful & kind personalities!  ALWAYS… Security conscious!
You can count on:   RELIABILITY… PROFESSIONAL…SECURITY…AFFORDABLE…VALUE !!!
We Want Your Business … We will earn your trust !!!
CALL  TODAY:  Howard  949-215-9550
                          [email protected]
                          www.howardshousecleaning.com
                          Howard's House Cleaning Referral Agency, Inc.
For all of Orange County Clients: Our Corporate offices are located in Laguna Hills and my wife and I have been
long time residents of Laguna Woods so we really know the Southern California residents.