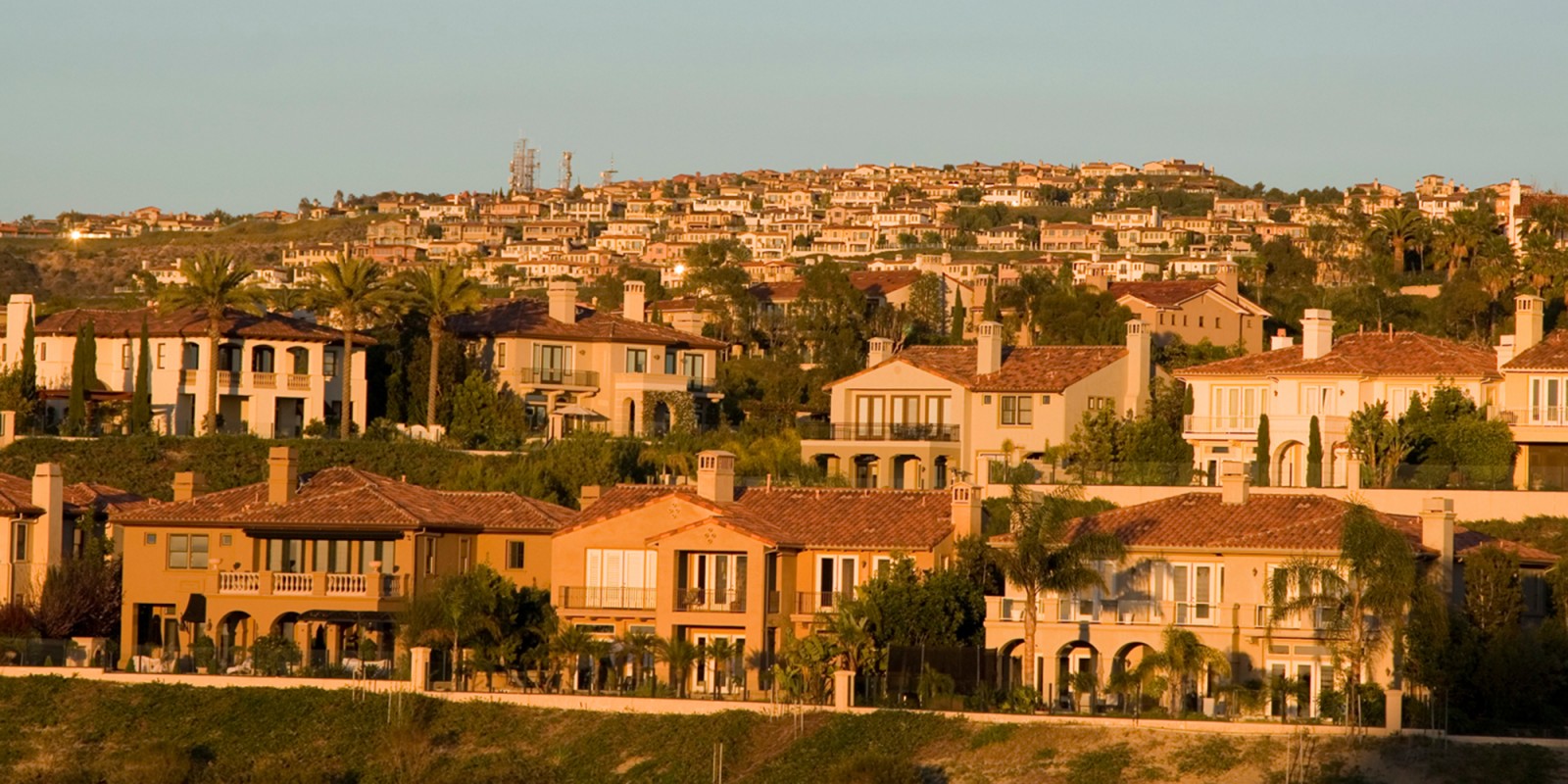 FREE ESTIMATE
[wpforms id="2686″ title="false" description="false"]
Tustin is another beautiful Orange County city, centrally located to everything. The population is
82,000 enjoying many tree lined streets. There are free activities like the Marconi Automotive
Museum, the Tustin Street Fair and Chili Cook-off, Art Galleries, The Noguchi Museum, very
close to the Santa Ana Zoo, Night Markets, Tessmann Planetarium, The Great Park Balloon
that can be seen for miles around, Adventure Playground and the Famous Bowers Museum.
With the mild weather and all the great eateries your time is never wasted in Tustin.
Howard's House Cleaning Referral Agency, Inc., located in Orange County.
SERVICES:   Daily, Weekly, Bi-Weekly, Move-in, Move-out, and One-Time cleaning services.
WE ARE… in our client's opinions, the top referral agency in Orange County. 
WE SPECIALIZE in referring professional housekeepers (Independent Domestic Workers), to
our client's homes for regular cleaning maintenance.
EXCELLENCE!  Not just any housekeepers… These are the "best of the best"… real pros with
real skills, and years of cleaning experience… AND… with great helpful & kind personalities! 
ALWAYS… Security conscious!
You can count on:   RELIABILITY… PROFESSIONAL…SECURITY…AFFORDABLE…VALUE
!!!
We Want Your Business … We will earn your trust !!!
CALL  TODAY:  Howard  949-215-9550
                          [email protected]
                          www.howardshousecleaning.com
                          Howard's House Cleaning Referral Agency, Inc.