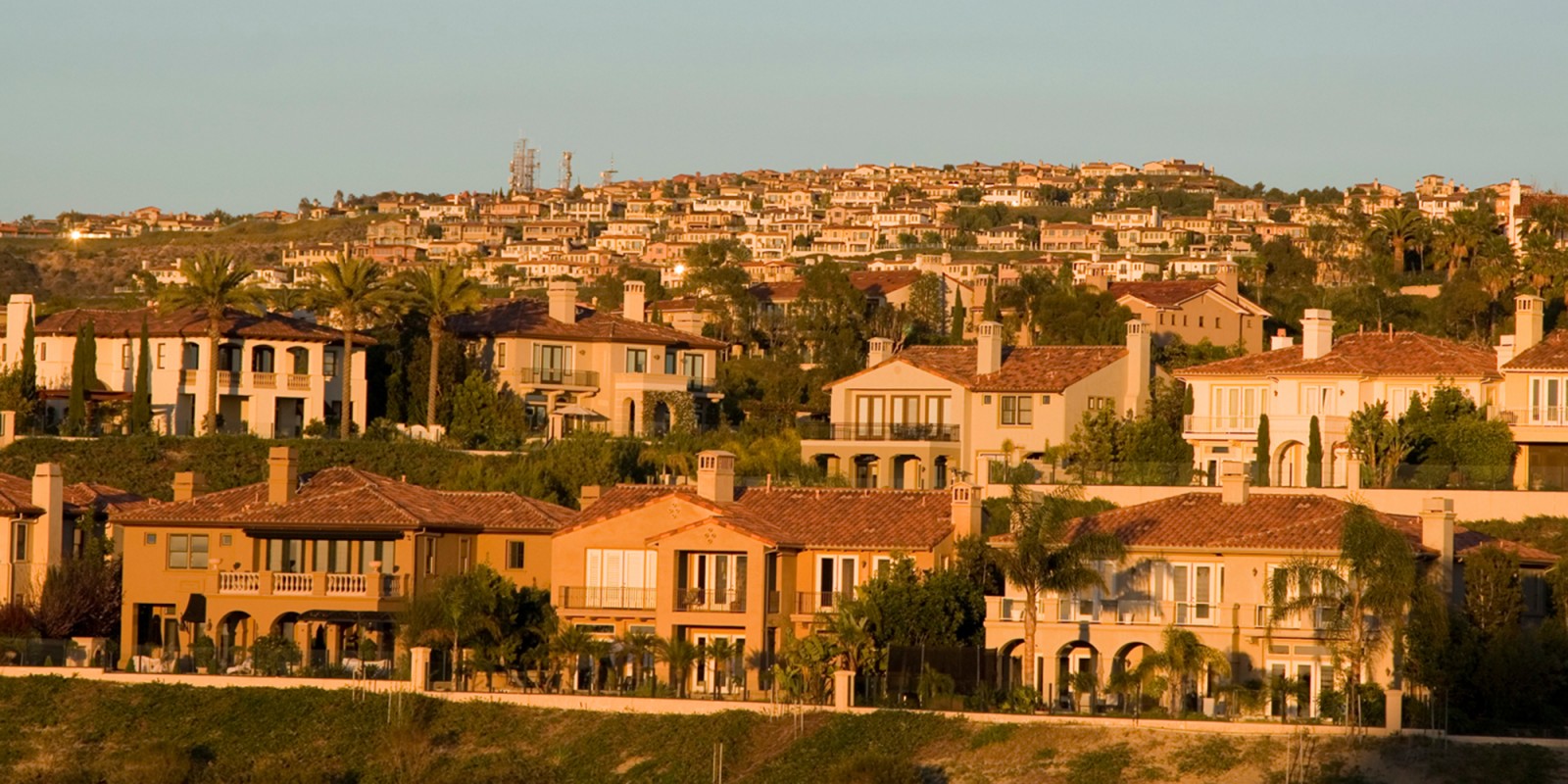 FREE ESTIMATE
[wpforms id="2686″ title="false" description="false"] Talega is another major grand planned community located in the San Clemente area. EVERYTHING is there! THIS is another great place to live. Plenty of great golfing, shopping, restaurants, and entertainment. I think if I still had kids, I would probably live in this area. It's a modern well planned community, with lots of security.
You have a choice when it comes to housecleaning, and Howard's House Cleaning Referral Agency knows it. Therefore, Howard's challenges itself to refer the perfect maid for every customer. Finding the right cleaners for the right jobs involves understanding individual strengths of the various professionals available and assigning them to the jobs that best suit those skills. Howard's makes it a point to know the people who are referred by the company so that they are always the perfect choice for each type of cleaning assignment.
Howard's House Cleaning Referral Agency can find quality cleaners for Talega homeowners on an as-needed or recurring basis. Call Howard's House Cleaning Referral Agency today to find the perfect housekeeping staff for your own unique cleaning needs.
Security is important to Talega, and it is important to Howard's House Cleaning Referral Agency, Inc. as well! We combine amazing maid and cleaning services with thoroughly screened house keeping applicants to make sure Talega gets the best of both worlds! If you need any house cleaning service, call Howard today! 949-215-9550!