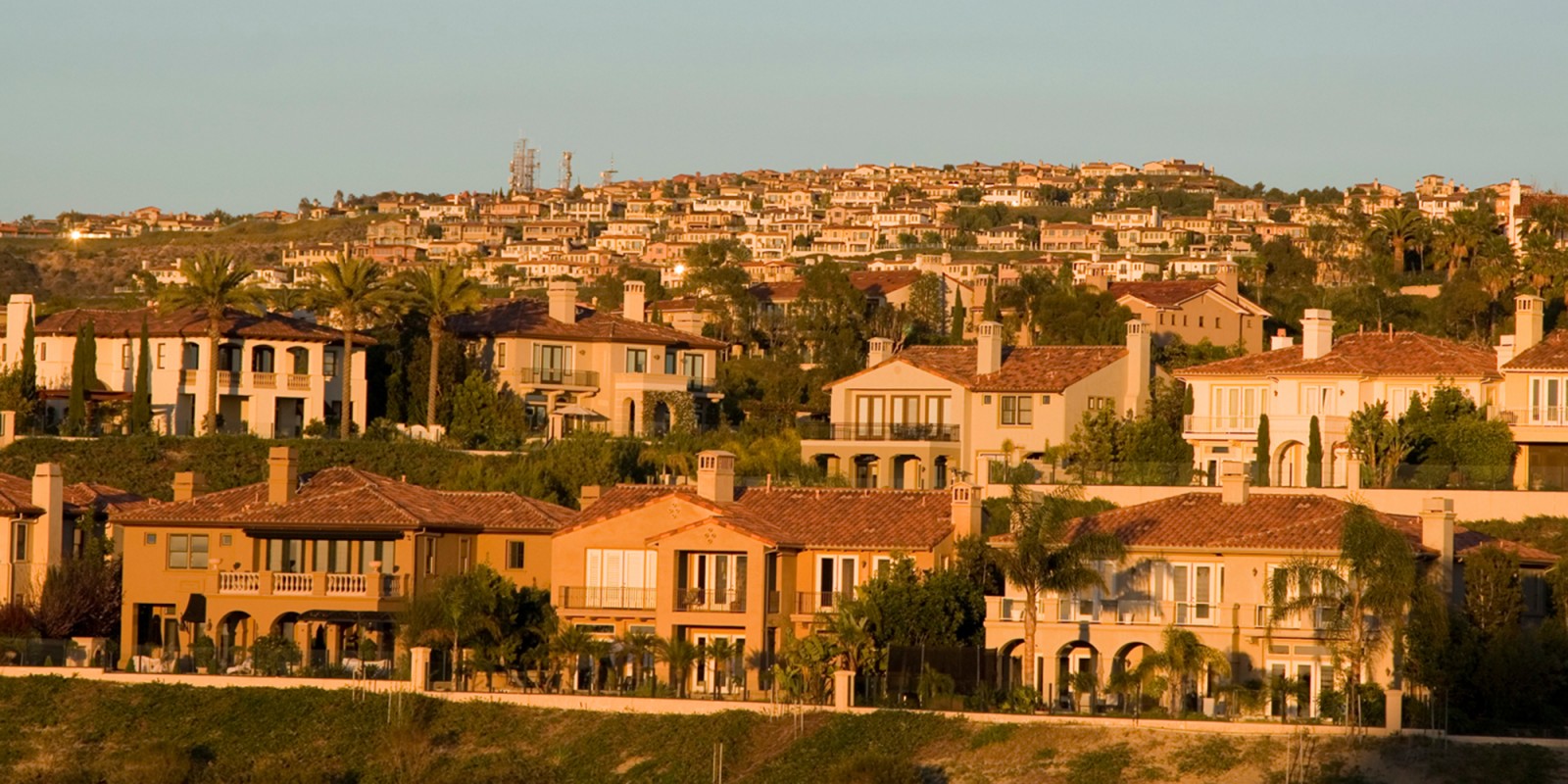 FREE ESTIMATE
[wpforms id="2686″ title="false" description="false"] San Juan Capistrano is fabulous. Great new private residential communities, and lots of great shopping and dining. It's always interesting to visit the old San Juan Capistrano mission, and tour the downtown area. Lots and lots to do and see. This is the place where the Swallows return every year, on March 19th.
Howard's House Cleaning Referral Agency Serves All Types of Cleaning Needs
Howard's House Cleaning Referral Agency not only schedules permanent periodic housecleaning services but can also schedule a one-time thorough housekeeping job or a seasonal recurring appointment. In fact, Howard's House Cleaning Referral Agency schedules all types of housekeeping services, including:
One-time housecleaning for a big party or event
Initial cleaning to help homeowners take control of large cleaning jobs
Move-in or move-out cleaning for rentals
Daily, weekly or bi-weekly cleaning on a regular schedule
Vacation rental cleaning for owners
Same-day cleaning for "emergency" jobs
Special cleaning jobs for unique situations, such as cabinet, basement or garage cleaning
This is also where Howard's House Cleaning Referral Agency, Inc. provides the finest maid and cleaning services in all of Orange County. If you need house keeping services, you need Howard! Call 949-215-9550 today!