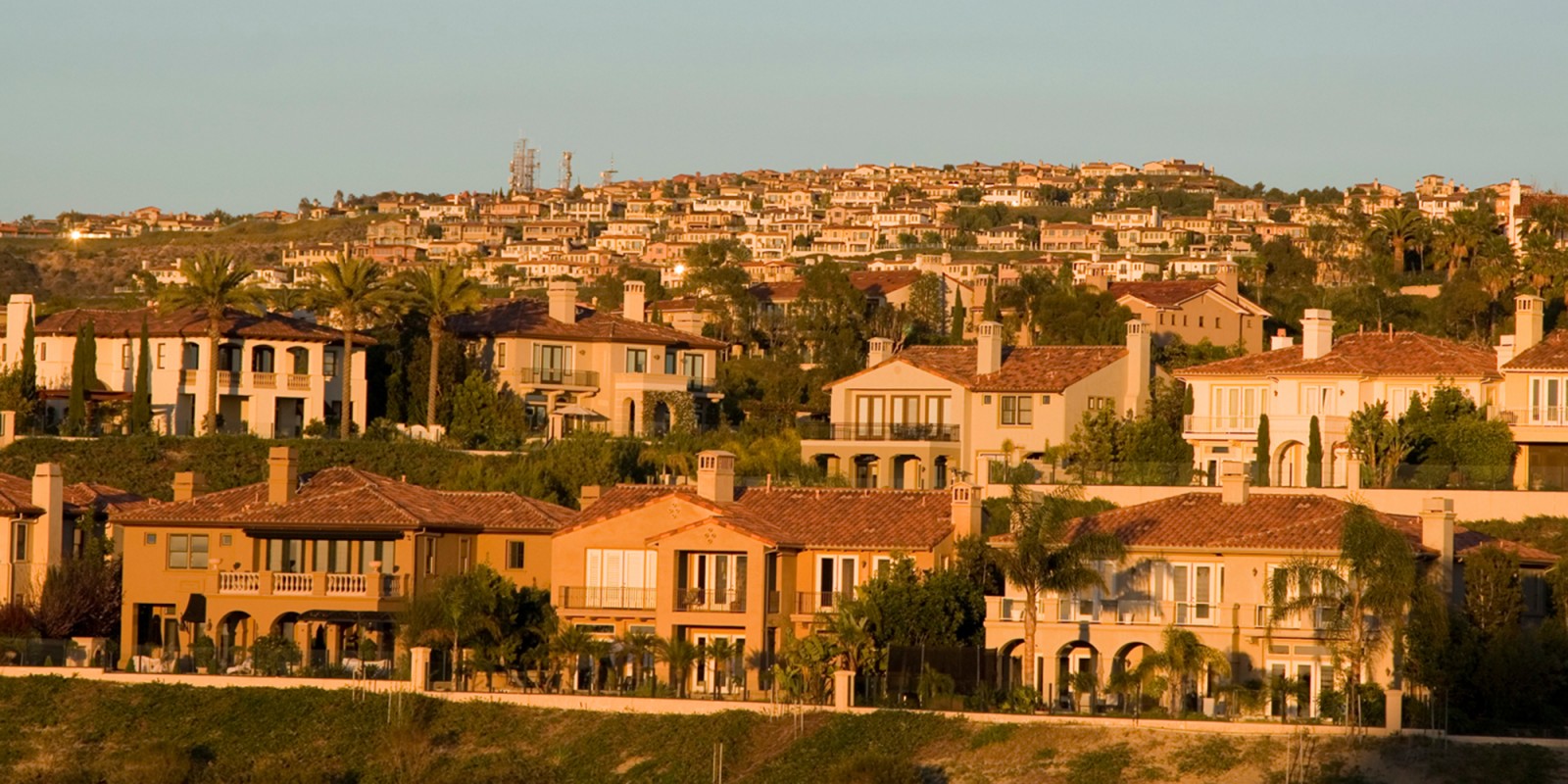 FREE ESTIMATE
[wpforms id="2686″ title="false" description="false"] San Clemente is another great venue with lots of modern and new, private residential communities. There is something for everyone in San Clemente. Wonderful beach weather down by the ocean, and dryer weather as you move inland. Great food, and shopping, and not very far away from San Diego.
What Types of Cleanings Can Howard's House Cleaning Provide?
Howard's House Cleaning Referral Agency can refer maids and cleaners for a wide variety of cleaning jobs, including:
One-time cleanings. Single cleaning jobs such as garage cleanouts, whole-house cleanings for move-in or move-out, construction cleanup or cleaning for a special event are all easy to arrange with Howard's House Cleaning Referral Agency. No matter what the scope of the job, Howard's can provide the perfect crew for big or small 1-time cleanings.
Bi-weekly cleanings. Most San Clemente homeowners can get by easily by having their homes cleaned once every two weeks. Unless a homeowner entertains frequently or has a large family, a bi-weekly cleaning is usually enough to keep a home running well with light dusting and spot-cleaning in between. Howard's House Cleaning Referral Agency can refer maid service professionals who will show up on time, every time and clean thoroughly to customer satisfaction. With the help of the professional maids referred by Howard's, homeowners can create a schedule of cleaning that meets their precise needs, rotating bigger jobs in and out as necessary.
Weekly cleanings. Some San Clemente homeowners simply need more service, and a weekly cleaning may be the best way to keep the home looking great. Homeowners with large families or those who have no time for even routine cleaning jobs can arrange to have maid services on a weekly basis or even multiple times a week, through Howard's House Cleaning Referral Agency. Weekly cleaning can help San Clemente homeowners keep their houses spotless.
Howard's House Cleaning Referral Agency will refer to San Clemente homeowners the highest level of professional maid service, at a reasonable rate by providing vetted professional cleaners for a safe, worry-free experience.
No need to go to San Diego for your maid and cleaning services, however – Howard's House Cleaning Referral Agency, Inc. covers all of southern Orange County, including San Clemente! If you need the finest house keeping services available, you need Howard! Call 949-215-9550 today!