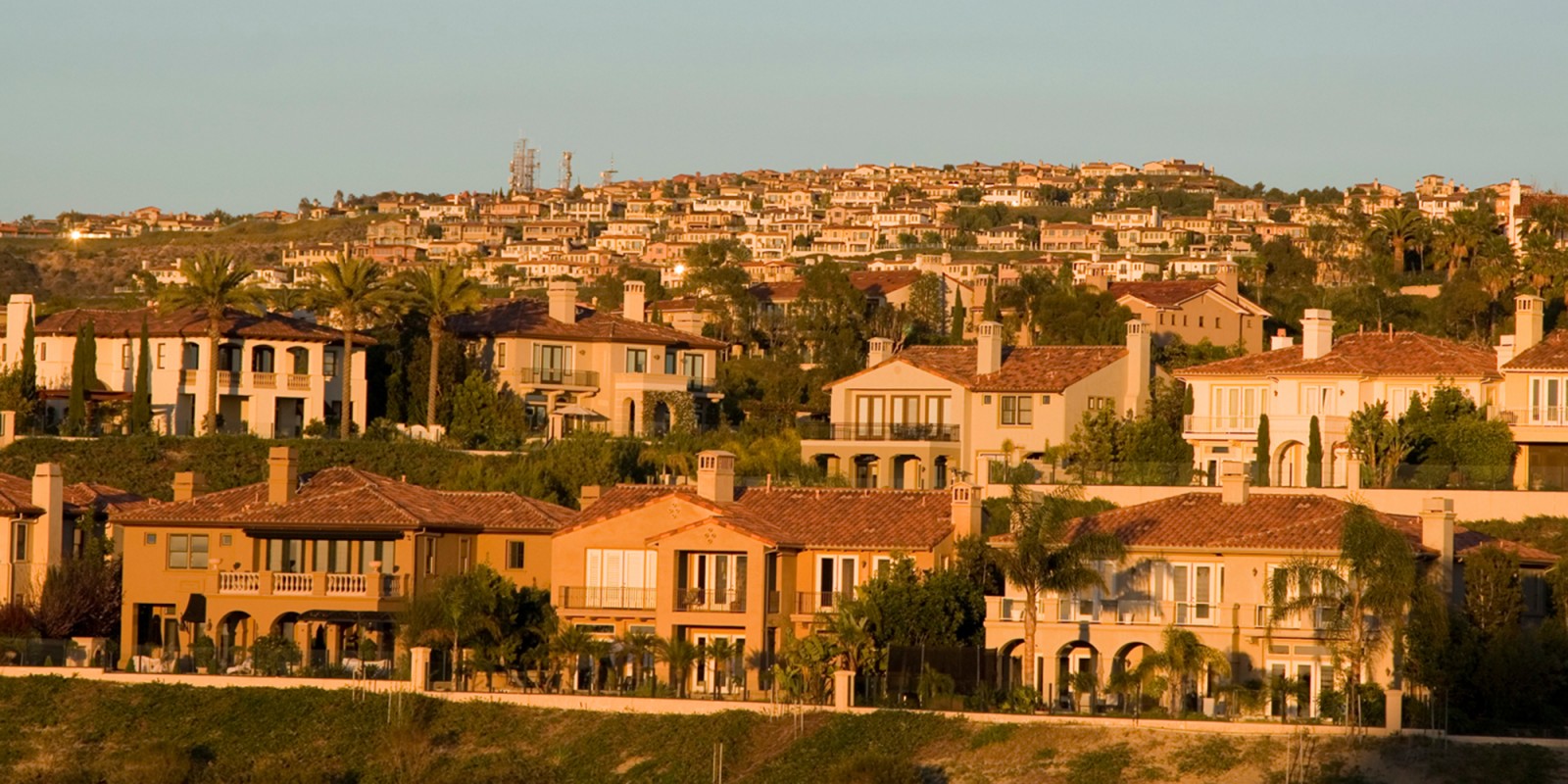 FREE ESTIMATE
[wpforms id="2686″ title="false" description="false"] Old Ranch is an amazing gated property. Some of the biggest, most magnificent home you can imagine are located in this private gated community. When you enter, you feel safe because there is lots of security. It's close to Dana Point harbor and the beaches. Plenty of great shopping and dining is nearby. This is one of my favorite properties.
You want amazing maid and cleaning services, and you want to feel safe getting them. That is why Howard's House Cleaning Referral Agency, Inc. screens all applicants thoroughly, so you can always feel safe and secure in your home!
Howard's House Cleaning Referral Agency offers not only highly experienced, professional maids but also competitive pricing and reasonable rates for house cleaning in both North and South Orange County. Howard's House Cleaning Referral Agency refers only competent professionals who are subjected to stringent background and reference checks. Further, Howard's offers state-of-the-art computerized scheduling that allows homeowners to rely on timely housecleaning services whenever necessary.
For amazing house keeping services call Howard at 949-215-950 today!