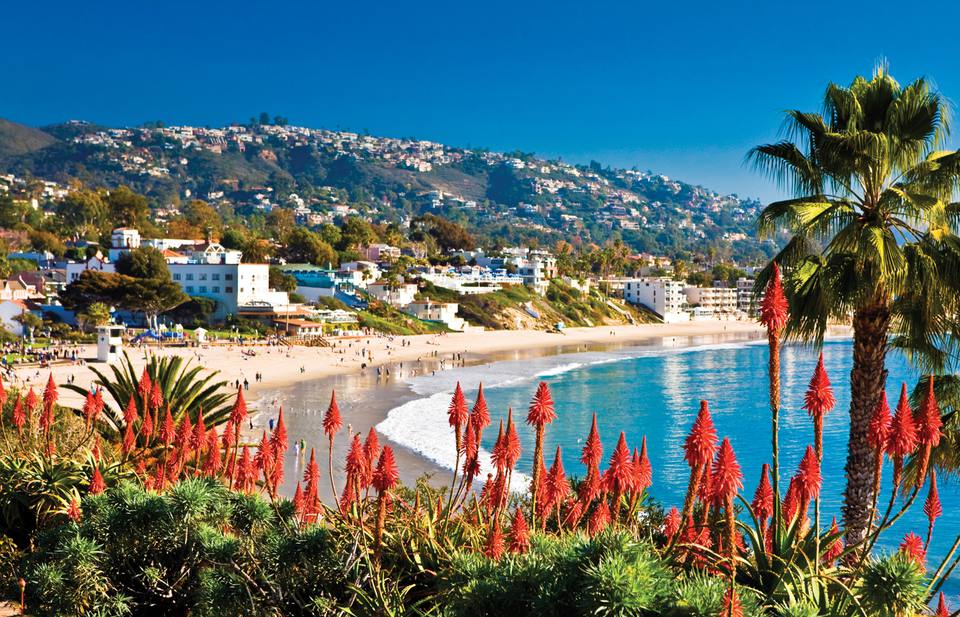 FREE ESTIMATE
[wpforms id="2686″ title="false" description="false"] When it comes Mission Viejo, I think of a long established residential area with regional malls. This is another great place to live, with just about every known amenity. Lots of school choices, fabulous library, and tons of diverse eateries. There is all types of housing, from lake homes to condos, with everything in between.
Howard's House Cleaning Referral Agency refers independent maid service specialists who understand the needs of Mission Viejo homeowners. In fact, for diversity of maid service in OC, it is hard to beat the referrals from Howard's House Cleaning Referral Agency. Not only does this company refer superior maid service in Orange County, but Howard's also takes its commitment to thoroughly checking backgrounds and references very seriously. Homeowners who contract maid service in South Orange County through Howard's House Cleaning know that they are getting quality, professional service from thoroughly vetted cleaners who are chosen especially for the type of job at hand. Honesty… Security… Value… Professionalism, stand for something at Howard's.
What else in Orange County is established? Howard's House Cleaning Referral Agency, Inc. brings you the finest maid & cleaning services! Our house keeping contractors will amaze you! Call us today to learn more! 949-215-9550!