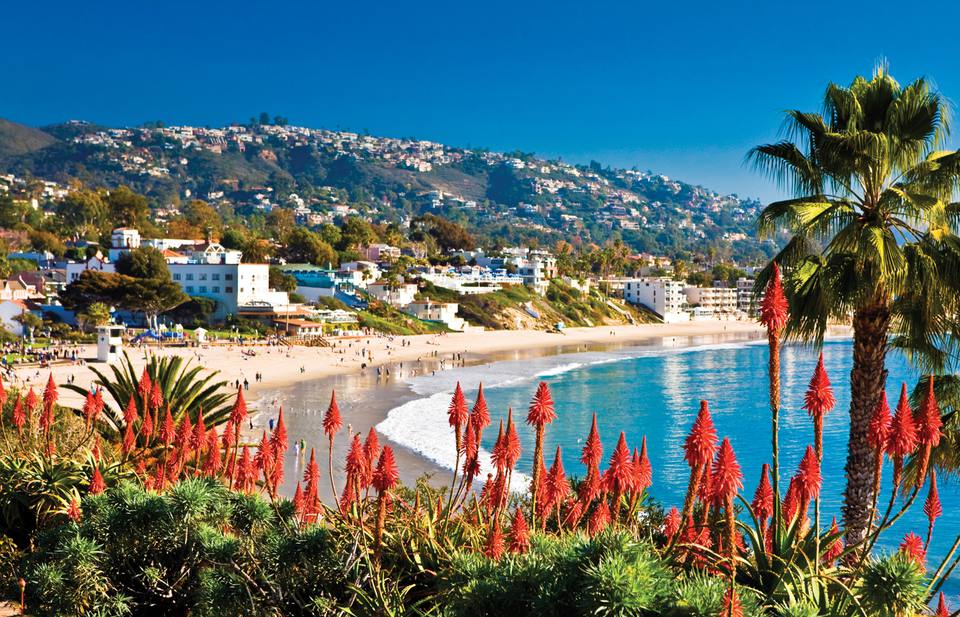 FREE ESTIMATE
[wpforms id="2686″ title="false" description="false"] The City of Lake Forest is located in the heart of South Orange County and the beautiful Saddleback Valley. Easy to find, it sits right where the 5 and 405 merge. There are an abundance of businesses, industrial and commercial office parks that offer excellent facilities for almost any type business yet it still has the charm of a small community. Many research and development, technology, manufacturing and retail companies are located here including Oakley, Wet Seal, Del Taco, Panasonic Avionics, Apria Healthcare, Black & Decker and Wonderware flourish in Lake Forest. There is well planned neighborhood living, and shopping centrally located to Universities and Community Colleges. My favorite Bar-B-Que restaurant is located there, Lucille's.
Howard's House Cleaning Referral Agency not only schedules permanent periodic housecleaning services but can also schedule a one-time thorough housekeeping job or a seasonal recurring appointment. In fact, Howard's House Cleaning Referral Agency schedules all types of housekeeping services, including:
One-time housecleaning for a big party or event
Initial cleaning to help homeowners take control of large cleaning jobs
Move-in or move-out cleaning for rentals
Daily, weekly or bi-weekly cleaning on a regular schedule
Vacation rental cleaning for owners
Same-day cleaning for "emergency" jobs
Special cleaning jobs for unique situations, such as cabinet, basement or garage cleaning
If you need maid & cleaning services in Lake Forest, call Howard's House Cleaning Referral Service, Inc. today! 949-215-9550!