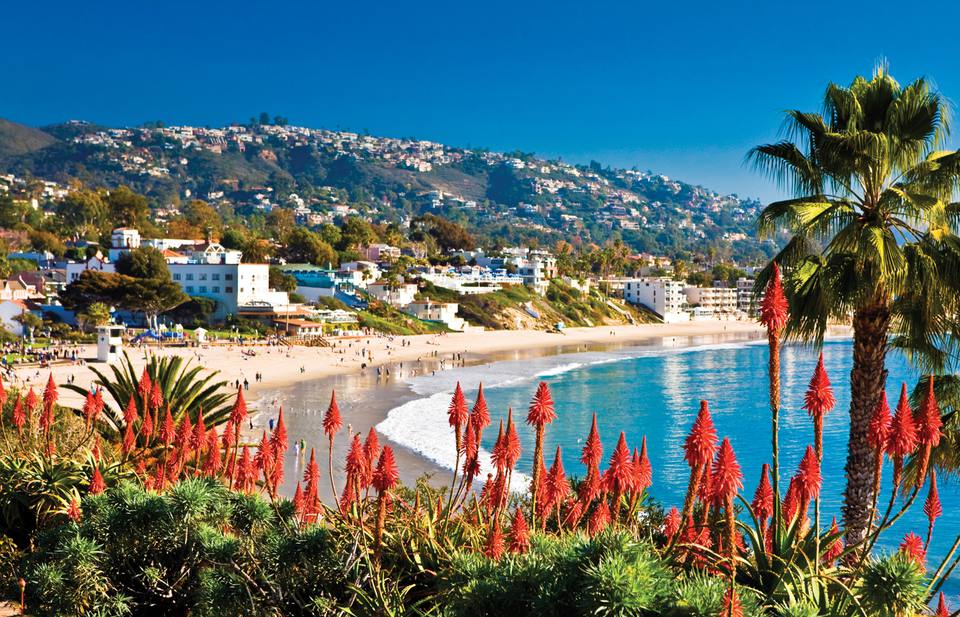 FREE ESTIMATE
[wpforms id="2686″ title="false" description="false"] Laguna Hills is a great community. Lots of everything! Major shopping centers, with upscale suburban living. What I like is that we are just minutes from all of the major cities, and entertainment venues. Probably the most important feature of Laguna Hills, is the extra ordinary medical facilities. This is a commuter's paradise, the (5) freeway is right there. I don't think it gets much better. Laguna Woods Village is also nearby. It is so big, it has it's own zip code 92637. If you can imagine it, it is there.
Homeowners have many options when it comes to South OC house cleaning. MaidPro, Molly Maids, Merry Maids and The Maids all offer housecleaning in OC, but few companies offer the benefits of Howard's House Cleaning Referral Agency. While national chains such as Maid Pro advertise heavily in large, urban markets, they cannot provide the personalized service of a local company like Howard's House Cleaning Referral Agency. Howard's understands the needs for OC maids because we live and work here. We refer independent Orange County maids who have been thoroughly vetted so that you always have professional, safe service in your home.
Howard's House Cleaning Referral Agency offers not only highly experienced, professional maids but also competitive pricing and reasonable rates for house cleaning in both North and South Orange County. Howard's House Cleaning Referral Agency refers only competent professionals who are subjected to stringent background and reference checks. Further, Howard's offers state-of-the-art computerized scheduling that allows homeowners to rely on timely housecleaning services whenever necessary.
If you can imagine maid and house cleaning services, Howard's House Cleaning Referral Agency, Inc. is there for you! We will treat you to the best house keeping service in Orange County! Call us today! 949-215-9550!