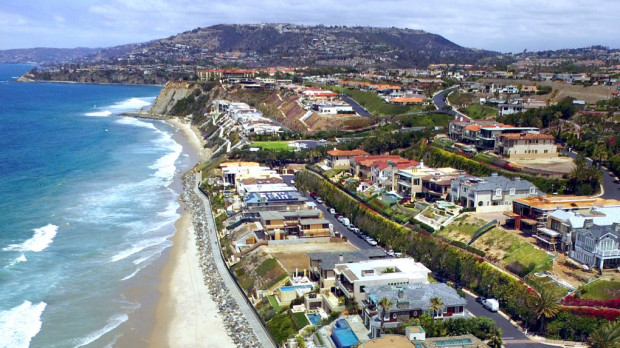 FREE ESTIMATE
[wpforms id="2686″ title="false" description="false"] Irvine is highly organized. Everything is there. Great private gated communities and great shopping and dining. Irvine is consistently voted one of the safest places to live in America. My wife and I love going to the "Spectrum". Everything is there, from movies, and shopping to great dining venues. Irvine is AWESOME. Irvine has all the surf, sand, and sun Southern California is known for, with 44 miles of bike trails, 20,000 acres of parks and preserves, and a beach 10 miles away. Thanks to smart planning, this big city feels surprisingly small.
Howard's House Cleaning Referral Agency refers independent maid service specialists who understand the needs of Irvine homeowners. In fact, for diversity of maid service in OC, it is hard to beat the referrals from Howard's House Cleaning Referral Agency. Not only does our company refer superior maid service in Orange County, but Howard's also takes its commitment to thoroughly checking backgrounds and references very seriously. Homeowners who contract maid service in South Orange County through Howard's House Cleaning know that they are getting quality, professional service from thoroughly vetted cleaners who are chosen especially for the type of job at hand. Honesty… Security… Value… Professionalism, stand for something at Howard's.
Plan smart with your maid service needs, too. No one will get you better house keeping than Howard's House Cleaning Referral Agency, Inc. Call us today! 949-215-9550!