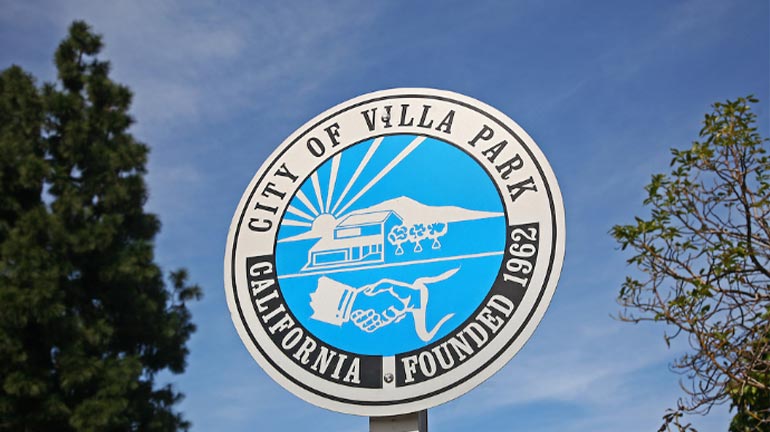 We provide house cleaning for Villa Park…
Howard's House Cleaning Referral Agency, Inc. is the TOP RATED source for
house cleaning in Villa Park and all of Orange County.
We know you have options when it comes to cleaning services, so we challenge ourselves to refer the ideal cleaning professional for your particular needs as a client. We understand the individual strengths of the various professionals we have available to refer and we assign them to your job depending on their skills. That's how we ensure you always get the best professionals for your needs.
Howard's can find quality cleaners for Villa Park homeowners on an as-needed or recurring basis.
So keep your beautiful Villa Park home looking beautiful and call Howard's today! We provide the best maid & cleaning service in all of Orange County! 949-215-9550!
If you've stumbled upon this page and want to know more about
Villa Park
, the "Hidden Jewel of Orange County", this beautiful community is actually surrounded by the city of Orange. Unlike surrounding areas, it features winding streets with few streetlights, trees and flower beds planted in medians and parkways throughout, and has no public parks within city limits. Instead, many homes have pools and/or tennis courts.
Las Flores' best source of experienced professional independent maids... Excellence!
Howard's House Cleaning Referral Agency, Inc.