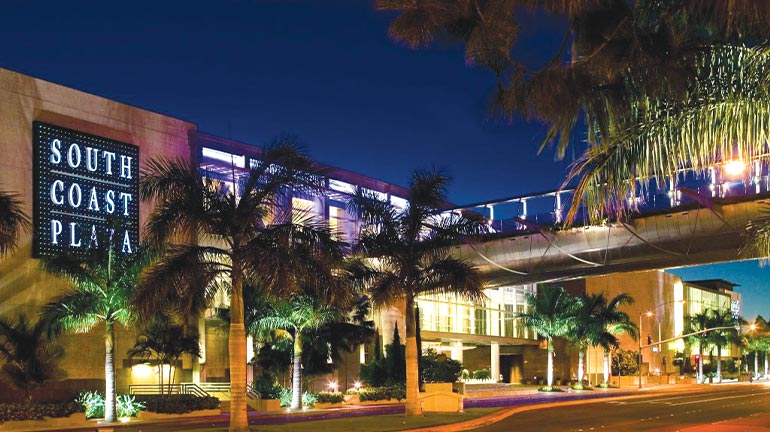 We provide house cleaning services for Costa Mesa…
Howard's House Cleaning Referral Agency, Inc. is the BEST option for house cleaning in Costa Mesa.
South Coast Plaza, Fairview Park… the OC Fair, Cherry Blossom Festival and OC BBQ Festival… Segerstrom Center, Noguchi Garden… Avila's El Ranchito! What a great place to live.
Who has time for house cleaning?!
We're Orange County's top rated house cleaning referral agency, and we know Costa Mesa. We know that Costa Mesa residents want house cleaning done by experienced professionals who are reliable, security and health conscious, and affordable… and they should have great personalities too!
Howard's House Cleaning Referral Agency, Inc. only refers the very best of the best independent domestic housecleaning professionals. We conduct extensive background checks, and we continually monitor customer satisfaction to ensure they meet and exceed your expectations!
Howard's House Cleaning Referral Agency, Inc., is headquartered in Orange County and has serviced hundreds of Costa Mesa residents.
SERVICES INCLUDE… Daily, Weekly, Bi-Weekly, Move-in, Move-out, and One-Time cleaning services.
WE SPECIALIZE… in referring professional housekeepers (Independent Domestic Workers), to our client's homes for regular cleaning maintenance.
We Want Your Business … We will earn your trust.
CALL TODAY:  Howard  949-215-9550
Costa Mesa's best source of experienced professional independent maids... Excellence!
REQUEST_DENIED: You must enable Billing on the Google Cloud Project at https://console.cloud.google.com/project/_/billing/enable Learn more at https://developers.google.com/maps/gmp-get-started