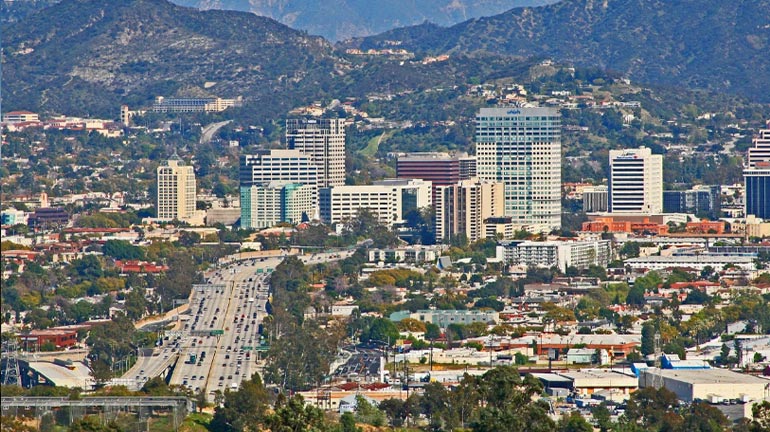 We provide house cleaning services for Glendale CA…
Howard's House Cleaning Referral Agency, Inc. is the BEST option for
house cleaning in Glendale, CA
.
We love Glendale. From great shopping to delicious dining (a personal favorite is Carousel restaurant, but there are SO many more), there's always something to do. And with so much to do in Glendale, who has time for cleaning a house or apartment?
We know Glendale. And we know that Glendale residents want residential cleaning done by professionals who are professional & reliable, security and health-conscious, and who are affordable… and of course, they should have great personalities too!
Howard's House Cleaning Referral Agency, Inc. only refers the very best independent professional maids and house cleaners. We check all the boxes! Each of the professionals we refer have completed thorough background checks, and demonstrate excellence in their work for all our clients.
Howard's House Cleaning Referral Agency, Inc., has been in business for many years and has serviced hundreds of Glendale residents.
OUR SERVICES INCLUDE… Daily, Weekly, Bi-Weekly, Move-in, Move-out, and One-Time cleaning services.

WE SPECIALIZE IN… referring professional housekeepers (Independent Domestic Workers), to our client's homes for regular cleaning maintenance.


We Want Your Business… Give us the opportunity to earn your trust and exceed your expectations!
CALL TODAY:  Howard  949-215-9550
If you happen to have stumbled on this page and want to know more about why we love house cleaning in Glendale CA,
Glendale
has a population of just over 200,000 people and very close to Downtown Los Angeles. It's recognized as one of the safest mid-sized cities in America.
Glendale's best source of experienced professional independent maids... Excellence!
Howard's House Cleaning Referral Agency, Inc.