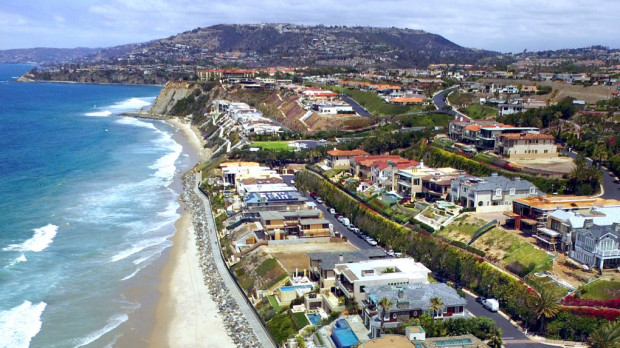 FREE ESTIMATE
[wpforms id="2686″ title="false" description="false"] Coto De Caza is located adjacent to the Saddleback Mountains. There is approximately five thousand acres of premier exclusive residences in a luxury gated community with all the amenities. Coto, as it's referred to has a private 36 hole golf course, and racquet club. Lots of great shopping and food establishments. If you're a horse lover, Coto also boasts a premier equestrian center. Again, commuting is made easier with easy access to the (241). Coto is also home to the Orange County House Wives.
Quality Coto de Caza maid services are easy to find with Howard's House Cleaning Referral Agency. While there are many companies offering housecleaning in Orange County, not every maid Service provides the types of cleaning or the professionals that are referred by Howard's House Cleaning Referral Agency.
Howard's House Cleaning Referral Agency refers independent maid service specialists who understand the needs of Coto de Caza homeowners. In fact, for diversity of maid service in OC, it is hard to beat the referrals from Howard's House Cleaning Referral Agency. Not only does this company refer superior maid service in Orange County, but Howard's also takes its commitment to thoroughly checking backgrounds and references very seriously. Homeowners who contract maid service in South Orange County through Howard's House Cleaning know that they are getting quality, professional service from thoroughly vetted cleaners who are chosen especially for the type of job at hand. Honesty… Security… Value… Professionalism… All stand for something at Howard's.
If you need maid services or cleaning services in Coto De Caza, call Howard's House Cleaning Referral Agency, Inc., in Orange County, today! 949-215-9550!