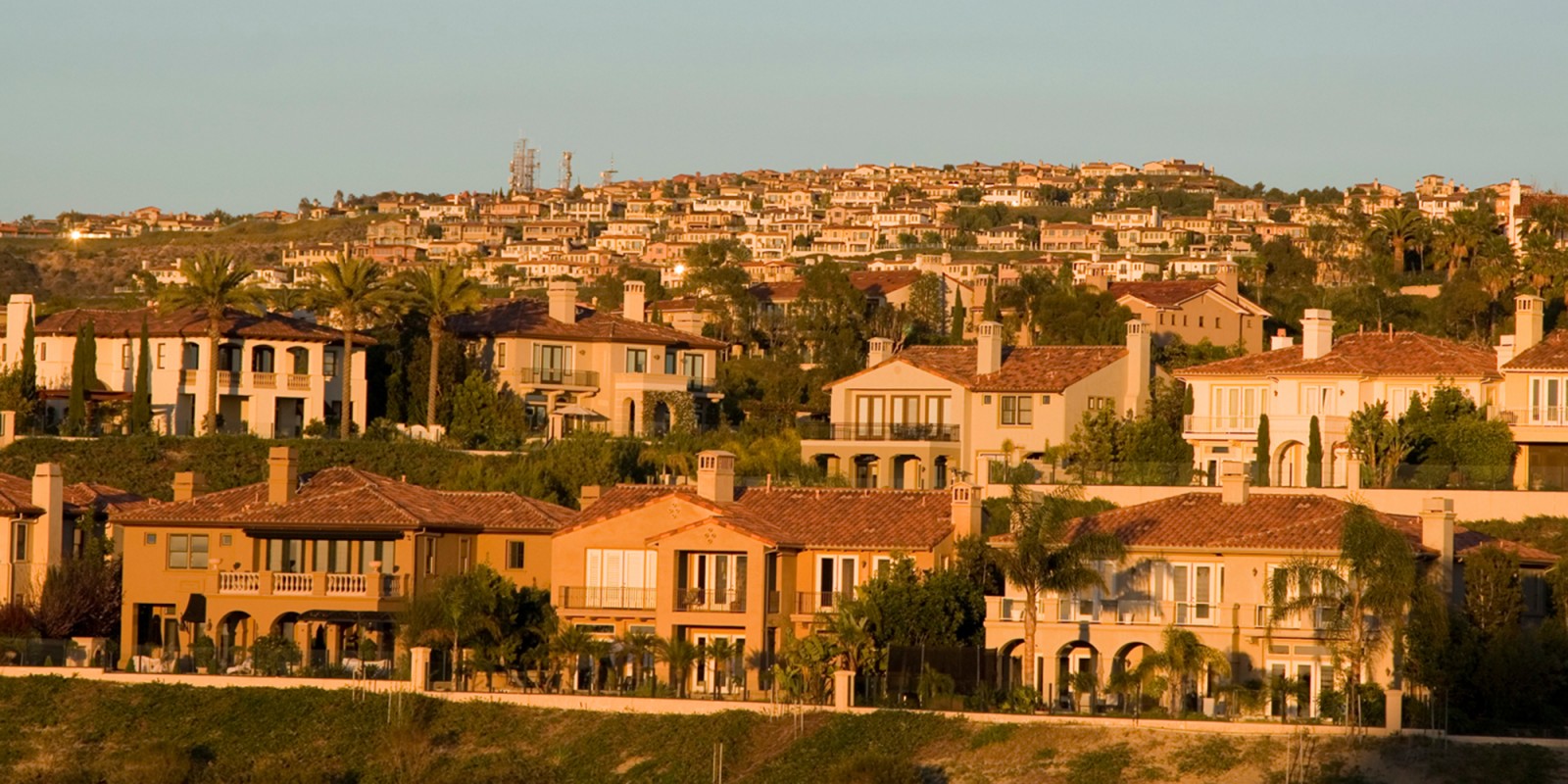 FREE ESTIMATE
[wpforms id="2686″ title="false" description="false"]
Costa Mesa has a population of 110,000 and is located in Orange County with easy access to
the beautiful Pacific Coastline. There are many things to do starting with the OC Night Market,
Grey Matter Museum of Art, OC Fair every July, OC BBQ Festival, Cherry Blossom Festival,
Earl Bruns Miller Japanese Garden, Lyon Air Museum, Paradiso Charters is a great place to
celebrate those special occasions on an upscale luxurious yacht. Of course, the eateries can
please any kind of cuisine one can desire. Come spend a day, a week and forever with this
beautiful location
Howard's House Cleaning Referral Agency, Inc., located in Orange County.
SERVICES:   Daily, Weekly, Bi-Weekly, Move-in, Move-out, and One-Time cleaning services.
WE ARE… in our client's opinions, the top referral agency in Orange County. 
WE SPECIALIZE in referring professional housekeepers (Independent Domestic Workers), to
our client's homes for regular cleaning maintenance.
EXCELLENCE!  Not just any housekeepers… These are the "best of the best"… real pros with
real skills, and years of cleaning experience… AND… with great helpful & kind personalities! 
ALWAYS… Security conscious!
You can count on:   RELIABILITY… PROFESSIONAL…SECURITY…AFFORDABLE…VALUE
!!!
We Want Your Business … We will earn your trust !!!
CALL  TODAY:  Howard  949-215-9550
                          [email protected]
                          www.howardshousecleaning.com
                          Howard's House Cleaning Referral Agency, Inc.
FOR LAGUNA WOODS CLIENTS:  One other important point:  Our corporate offices are
located adjacent to Laguna Woods, off Ridge Route.  The other fact that our many Laguna
Woods clients appreciate, is that my wife and I have been long time residents of Laguna
Woods, so I really know and understand the project and the residents.