Some of us are taking a precaution against going outside to avoid getting infecting with COVID-19. There are families that prefer to stay at home and still enjoy the summer with family. Of course, that means things can get messy, but that's where our services come into play for cleaning your house!
So Howard's has come up with a few activities you can enjoy at home during the summer season. And don't worry about making a mess. Have fun — and then call us for the cleanup!
Picnic in your backyard. Despite the precaution of not going out of the house, you can still can go out of your garden or backyard to get some sunshine. It is also a good place to have a picnic with family. Make your favorite snacks and finger foods, set a red checkered blanket on the grass, and enjoy the beautiful view of nature in your humble garden.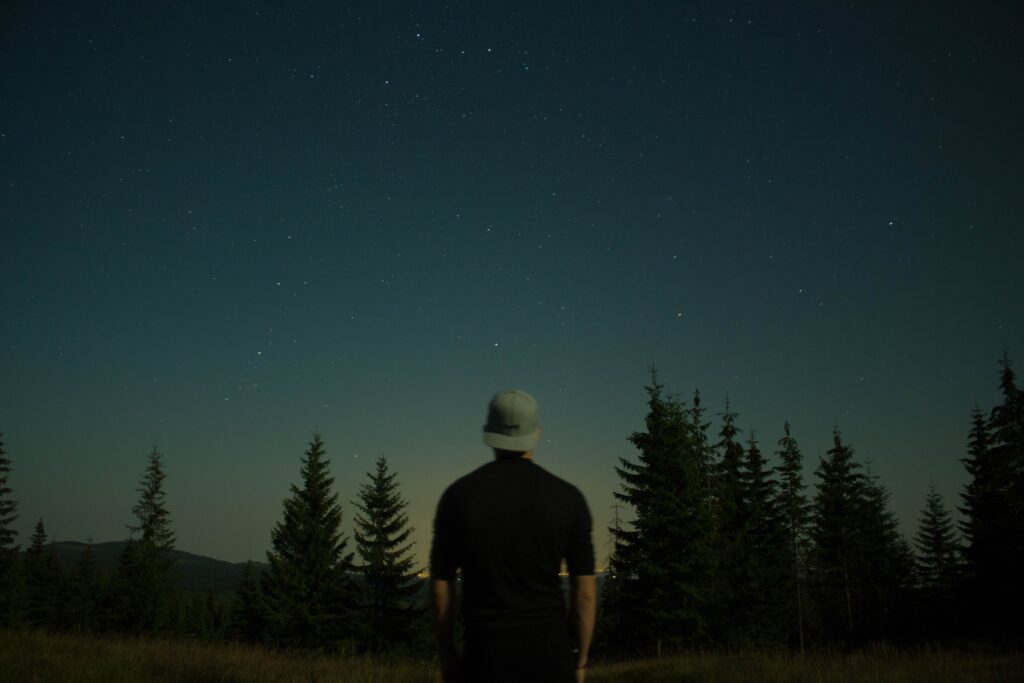 Go Stargazing. When the sun has set and the heavenly bodies of the night sky have appeared, settle somewhere peaceful and quiet and lie down to look up at the constellations of the stars.
Want to know more about what's up there? Want to look extra smart and be the first to point out the Big Dipper? Check out this cool online guide from The Backyard Gnome here. There are a couple apps you can also use on your Android or Apple phone that make it really easy and fun to explore the galaxy from your backyard!
Eat popsicles and ice cream cones. One way to beat the scorching heat of summer is to cool down with homemade popsicles and ice cream. Pick the flavor of the day and start making! your treat! The kids and the kids at heart will love it. It's really easy to make tasty popsicles, and making delicious ice cream isn't too hard if you have the right kitchen equipment — Food & Wine magazine recently put out a list of the best ice cream makers for your kitchen. 
Samantha from Huntington Beach has been our loyal house cleaning customer for over a year. She and her family always head to Huntington Beach to get tan and splash in the cool waters.
"My husband and our three kids always enjoy summer by heading to the beach. I would watch the kids swim in the cool waters and build sand castles. But ever since the pandemic broke out, I told them that we had to stay home to keep safe.
"I made plans of doing fun activities while at home to enjoy summer. We make homemade ice cream together and build pillow forts. In the back of my mind, I'm thinking about the mess we might leave afterwards, but I am confident with my forever house cleaners, Howard's House Cleaning Referral Agency.
Howard always has the best professional house cleaners that keep my house sparkling clean. I just give them a call and book a house cleaning appointment. Last year, I availed of their big summer cleaning discount. I am always thankful of Howard!"
Enjoy the heat of summer even indoors while we take care of your house cleaning. Dial Howard's today at 949 215 9550.